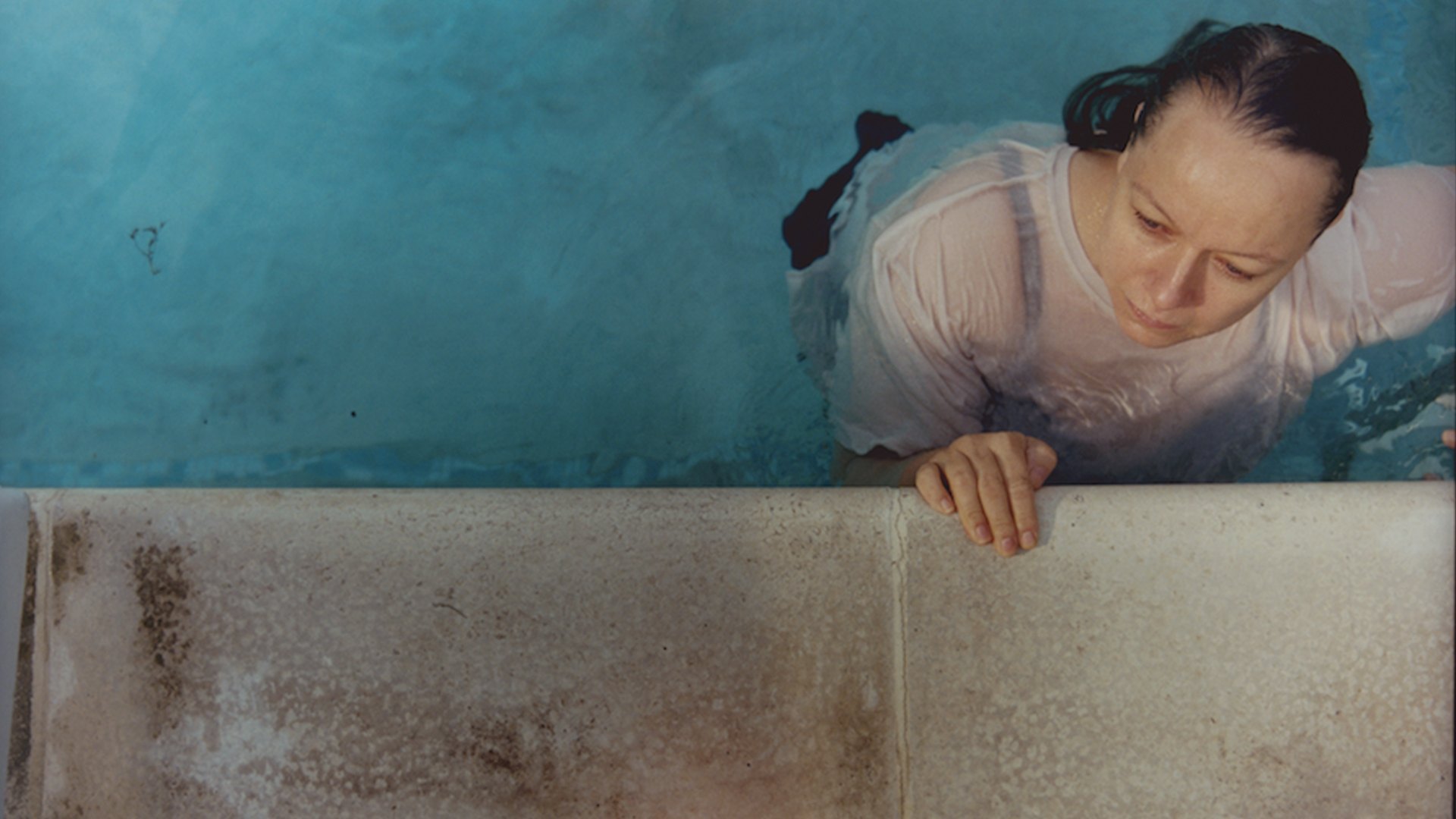 Two-time Oscar nominee Samantha Morton plays a seriously depressed mother
Considering that Samantha Morton has two Oscar nominations (for Woody Allen's Sweet and Lowdown and Jim Sheridan's In America), she's been disappointingly absent from the screen over the last several years. She has been active in British television, and now she makes an impressive return to films in Two for Joy, which had its world premiere at this year's Edinburgh Film Festival. All of the acting is strong in this disturbing domestic drama, though it's questionable whether the downbeat subject matter will bring the film much distribution outside the U.K. Morton, Billie Piper, Daniel Mays and some eloquent child actors deserve to have their work seen and appreciated.
Writer-director Tom Beard takes a fairly minimalist approach to the subject of depression and family dysfunction. He plunges us into the characters' world without providing much exposition. Aisha (played by Morton) is a severely depressed woman, and we only gradually discover the reasons. She is charged with the care of a teenage daughter and a younger son but seems barely able to manage herself, let alone the problems of her children. The daughter is angry about the responsibility placed on her, and the young son barely speaks at all, finding his only solace in his favorite hobby of fishing.
When Aisha decides to take the family for a low-cost holiday to the seashore over their summer vacation, their world expands. But the family they meet there has problems of their own. Piper plays a woman living with her gregarious brother and trying to raise a rambunctious daughter who develops a friendship with Aisha's young son. When two dysfunctional families meet, you can pretty much rest assured that trouble awaits. The tragic event that results is heartrending, but it does lead to a more positive turn for one of the two families.
At first Beard may go a little too far to keep us at arm's length from the characters. The sound recording leaves much of the dialogue inaudible. On the other hand, there is not really very much dialogue in the film. Beard expects us to learn about the characters through their physical interactions as well as their facial expressions, and we end up caring deeply about these people even without conventional movie storytelling.
The performances play a crucial role in this regard. Morton etches a genuinely complex character, selfishly lost in her own depression but gradually coming to realize that she needs to transcend herself to save her children. Emilia Jones, a rising British actress, plays her daughter with grit and skill. Her anger at the responsibility thrust upon her is absolutely convincing. Piper, ordinarily cast as a more seductive beauty, is remarkably convincing as a slatternly, thoroughly irresponsible mother, and Mays as her brother creates the one adult character who is at least trying to behave maturely. The two younger child actors, Badger Skelton and Bella Ramsey, work with uncanny expressiveness.
The seedy atmosphere is well caught by cinematographer Tim Sidell and production designer Laura Ellis Cricks. Although much of the film is harrowing to watch as it warns of the dangers of parental neglect, it builds to a moving and believable affirmation in the end. Credit the director and all of the actors for a drama that probes family conflict with insight and urgency.
Read the full story: https://www.hollywoodreporter.com/review/two-joy-review-1123868