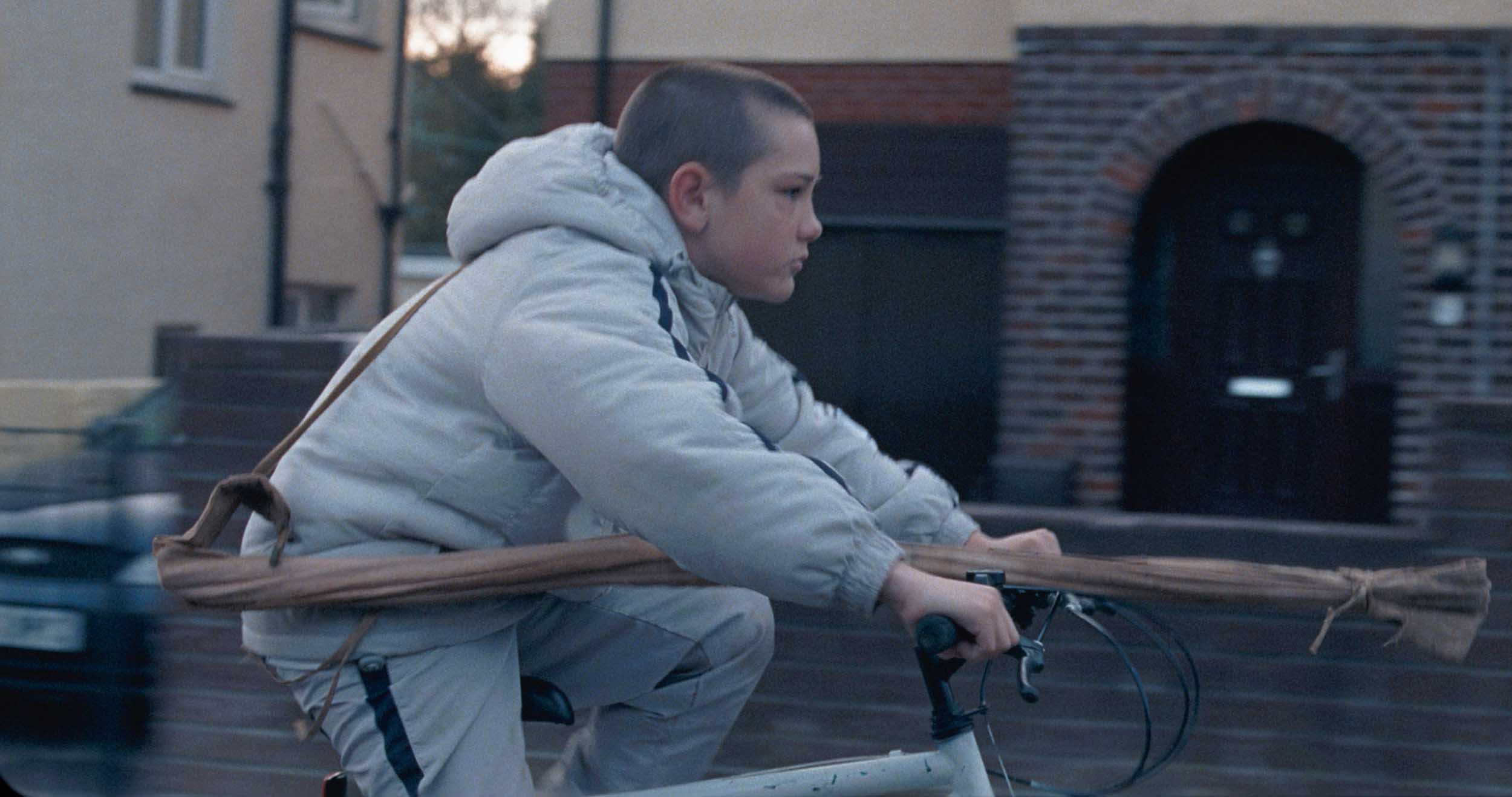 Two for Joy: heartfelt tale of a family facing calamity
Tom Beard is a British photographer and filmmaker, here presenting his debut feature: a confident, good-looking, heartfelt film in the pastoral social-realist style, with strong performances from an excellent cast, including Samantha Morton and Daniel Mays. There are some lovely images and ambient moods conjured by cinematographer Tim Sidell, and, with editor Izabella Curry, Beard creates a plausible rhythm to his story, moving from a tough urban estate to an almost idyllic looking seafront and back.
My reservation is that the third-act sacrificial calamity is a bit obvious and the film has something over-familiar in this genre – not miserabilism, but catastrophism, a sense that everything that happens in the story, happy and sad, must finally be paid for with some awful tragedy.
Read the full story: https://www.theguardian.com/film/2018/sep/27/two-for-joy-review-heartfelt-tale-of-a-family-facing-calamity