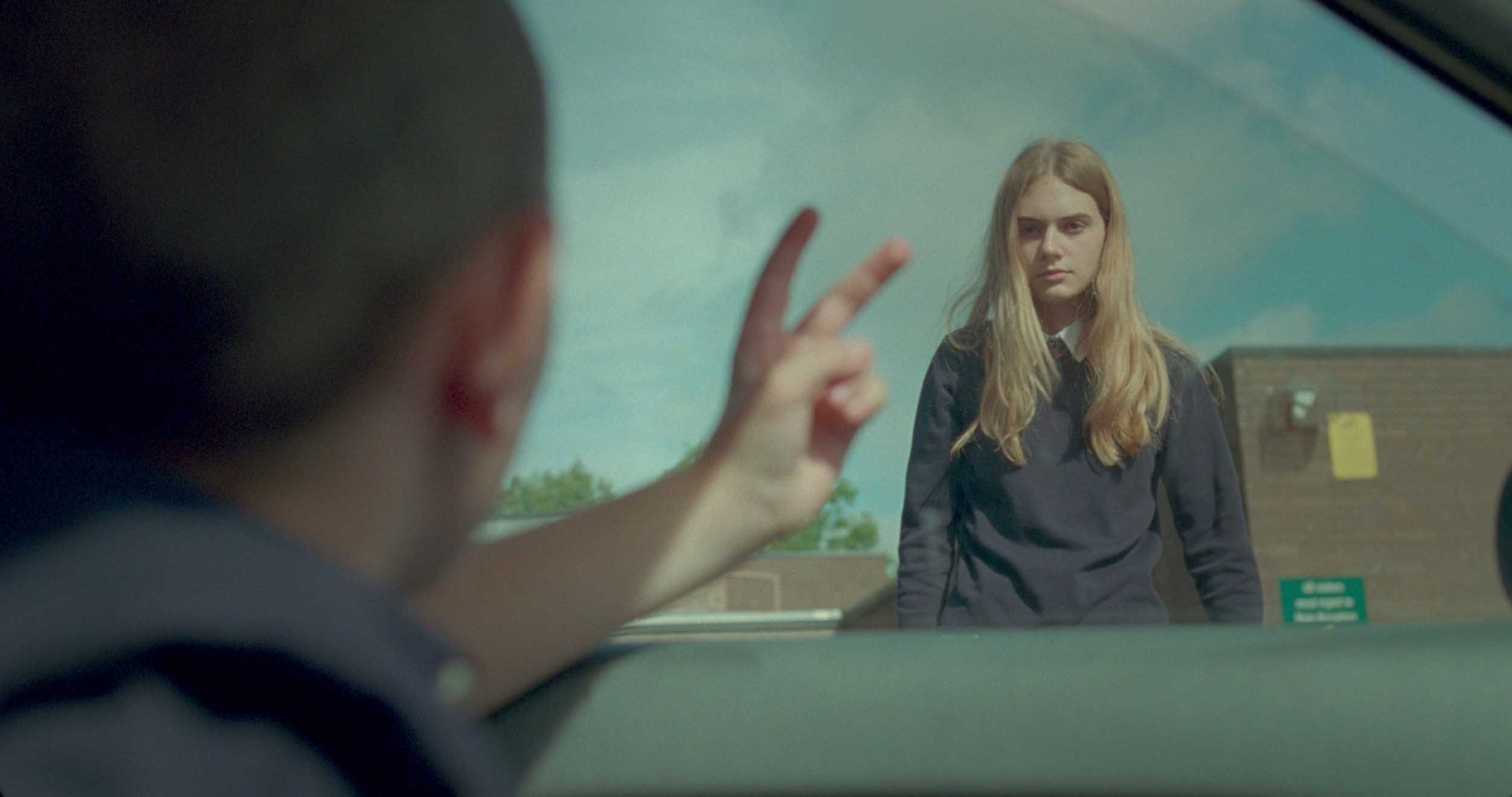 Two For Joy is the must-see British indie film
Two for Joy is a film about the voicelessness that follows loss. It's the heartfelt story of a family struck by the loss of a father to kids Vi and Troy, and partner to Aisha. In this pertinent drama, Samantha Morton and Billie Piper, alongside Daniel Mays, expose the issues of suppressed mental health issues and a lack of expression in suburban England with a raw sensitivity. Shot entirely in 35mm film, this anonymous pastoral story could potentially be happening at any point in the last decade.
Writer-director Tom Beard first picked up a camera in his teens. At age 16, he had his first photo job, shooting Jamie T's first album cover. In the years that followed, he wrote and directed short films, and produced music videos for Adele, FKA twigs and Florence + The Machine. He grew up in Twickenham, where his observations from behind the lens – owing to a head injury that robbed hearing in one ear – sparked a curiosity to dig deeper. Two for Joy is the realisation of his urge to understand the complexities in people's home lives; the why behind everyday suffering.
For Beard, shooting on film is essential. "It's not a gimmick," he says, explaining that he's made all his short films the same way. According to him, this story would not have worked if he shot digitally, because he wanted the audience to be completely absorbed.
As he released his debut feature film, Tom Beard spoke to Dazed about being on set with Morton and Piper, shooting on 35mm film, and the Freudian undercurrents of his story.
Read the full interview: https://www.dazeddigital.com/film-tv/article/41603/1/two-for-joy-samantha-morton-billie-piper-tom-beard-director-interview