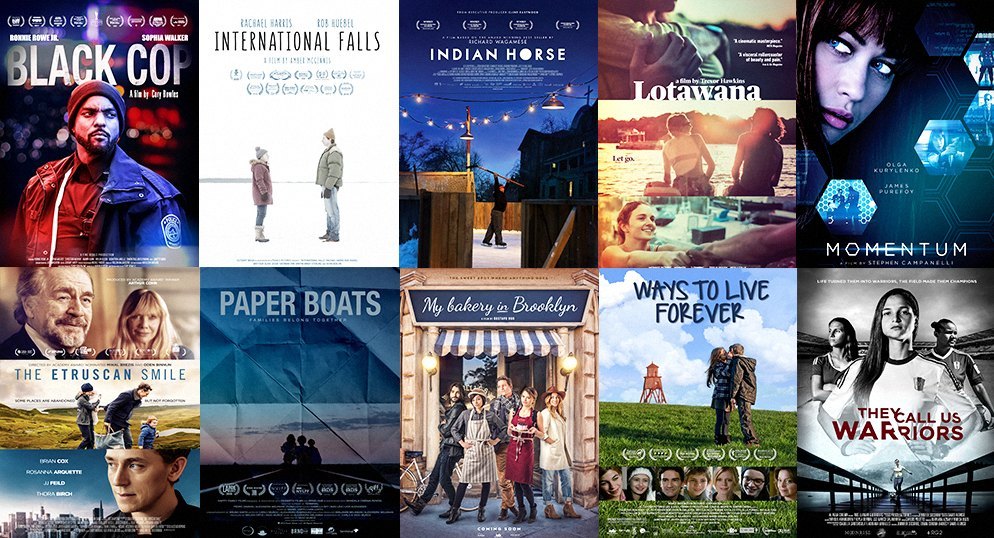 International Distribution
As international content licensor, endorsed by its strong presence in all key audiovisual markets (Cannes Mache du Film, EFM, TIFF, AFM), the company licenses a portfolio of high quality, commercial films to major studios and independent distributors all over the world.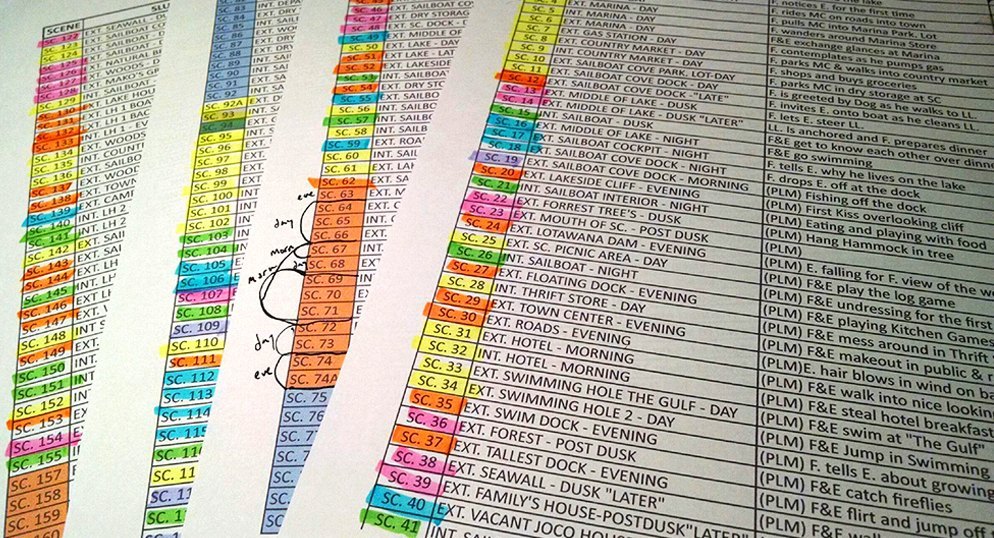 Creative & EP Consulting
MOONRISE helps producers and creators with content packaging. Our Creative Development Department provides comprehensive script coverage, creation of business and financial forecasting and viability, pitch and creative decks, concept trailers, along with tailored consulting and EP assistance to prepare film and TV projects for presentation to financing and distribution sources.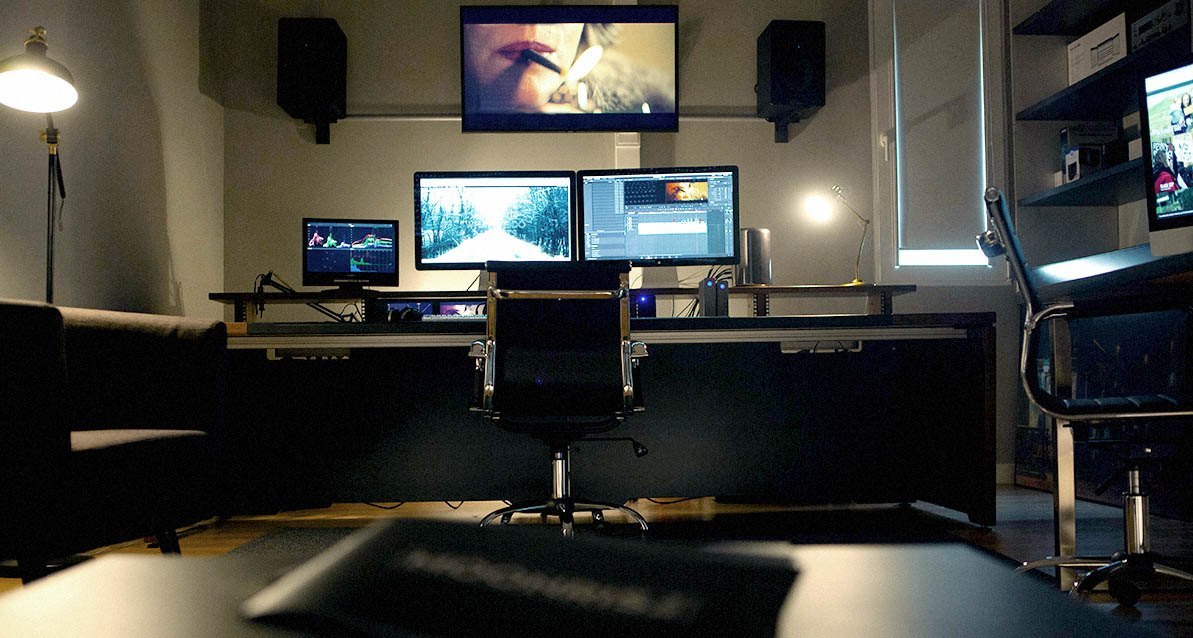 Editorial, Post-Production & Finishing
MOONRISE Post-Production Division is a one-stop-shop for filmmakers and distributors for the creation of promotional materials including movie trailers. Our team of very creative post-production specialists works with the industry's most current software and hardware, ready to finish your film or TV project.