Moonrise is an independent entertainment company that specialise in the production and international distribution of film, television and other media properties with strong commercial appeal and identifiable audiences from around the world. 
With the flexibility of an independent, the company focuses on acquisitions and strategic planning regarding the sales and licensing of world-class content. 
The company also boards audiovisual projects as creative and/or financial co-producer and advisor in order to maximise value and ROI opportunities for such projects. We are proficient in structuring international alliances and strategic planning regarding the sales and licensing of independent films in the foreign and US markets. Evaluating media projects, offering consultancy services and packaging through a wide contact directory is an available option for producers seeking funding and international distribution for their productions. 
Colette Aguilar and Raúl Felipe founded Moonrise in 2013 to work with all kind of creative partners with a strong focus and passion for the entertainment industry.
little one

film by Darrell Roodt (Academy Award® Nominee)

Little One is a story about ordinary people living day to day in a poverty stricken environment where despite the crime and tough living conditions, there is still hope and love to be found.

momentum

film by Stephen Campanelli

Alex, a mysterious thief, is pulled in by her former partner for one last heist. She quickly finds it was never just about the diamonds. A brutal murder sparks a cat and mouse chase between Alex and a master assassin. Now she must uncover the lies behind the heist and discover the secrets behind the men who have made her a target.

black cop

film by CORY BOWLES

A black police officer, pushed to the edge, takes the privileged community on a day filled with abuse, assault, harassment and terror. Racial tension, law enforcement, and social media are the focus in this hyperactive satire.

indian horse

film by STEPHEN CAMPANELLI

Recounting the story of Saul Indian Horse and his remarkable journey from a northern Ojibway child torn from his family and placed in one of Canada's notorious Catholic residential schools, to a man who ultimately finds his place in the world, Richard Wagamese's best-selling novel rose to critical acclaim when first published in 2012.

the etruscan smile

film by ARTHUR COHN (ACADEMY AWARD© WINNER)

The Etruscan Smile stars acclaimed British actor Brian Cox as Rory MacNeil, a rugged old Scotsman who reluctantly leaves his beloved isolated Hebridean island and travels to San Francisco to seek medical treatment. Moving in with his estranged son, Rory sees his life transformed through a newly found bond with his baby grandson.
WE ARE THE FIRST MEDIA CONSULTING HUB IN SPAIN
We are the «one stop shop» for content packaging and distribution needs, and the solution (hub) to connect talent with sources of financing and secure international distribution of such content for the benefit of the partners involved.
FOUNDED ON EXCELLENCE, SHAPED BY INSTINCTS. OUR TEAM OF CREATIVES, EDITORS, DIRECTORS, AND PRODUCERS WORK INTUITIVELY THROUGHOUT THE CREATIVE PROCESS TO DELIVER EXCEPTIONAL WORK TO THE WORLD.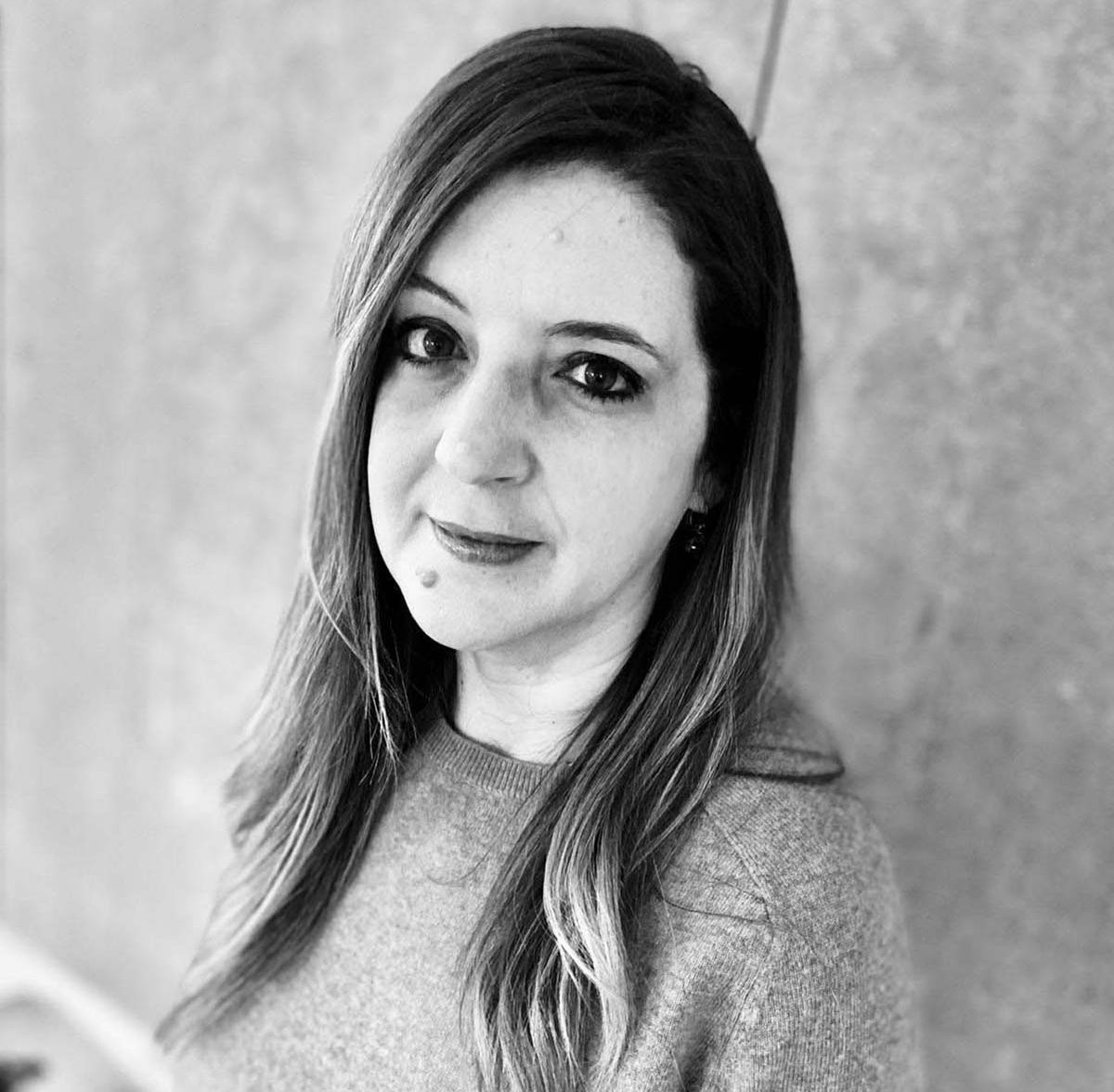 Colette Aguilar
CEO, President of International Sales and Acquisitions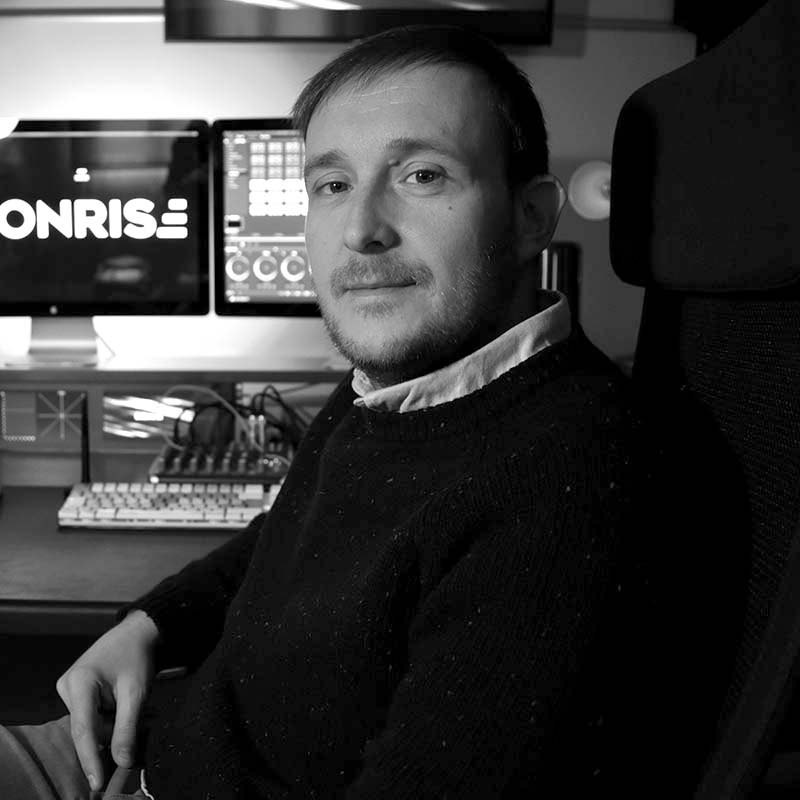 Raúl Felipe
VP, Postproduction & Head of Marketing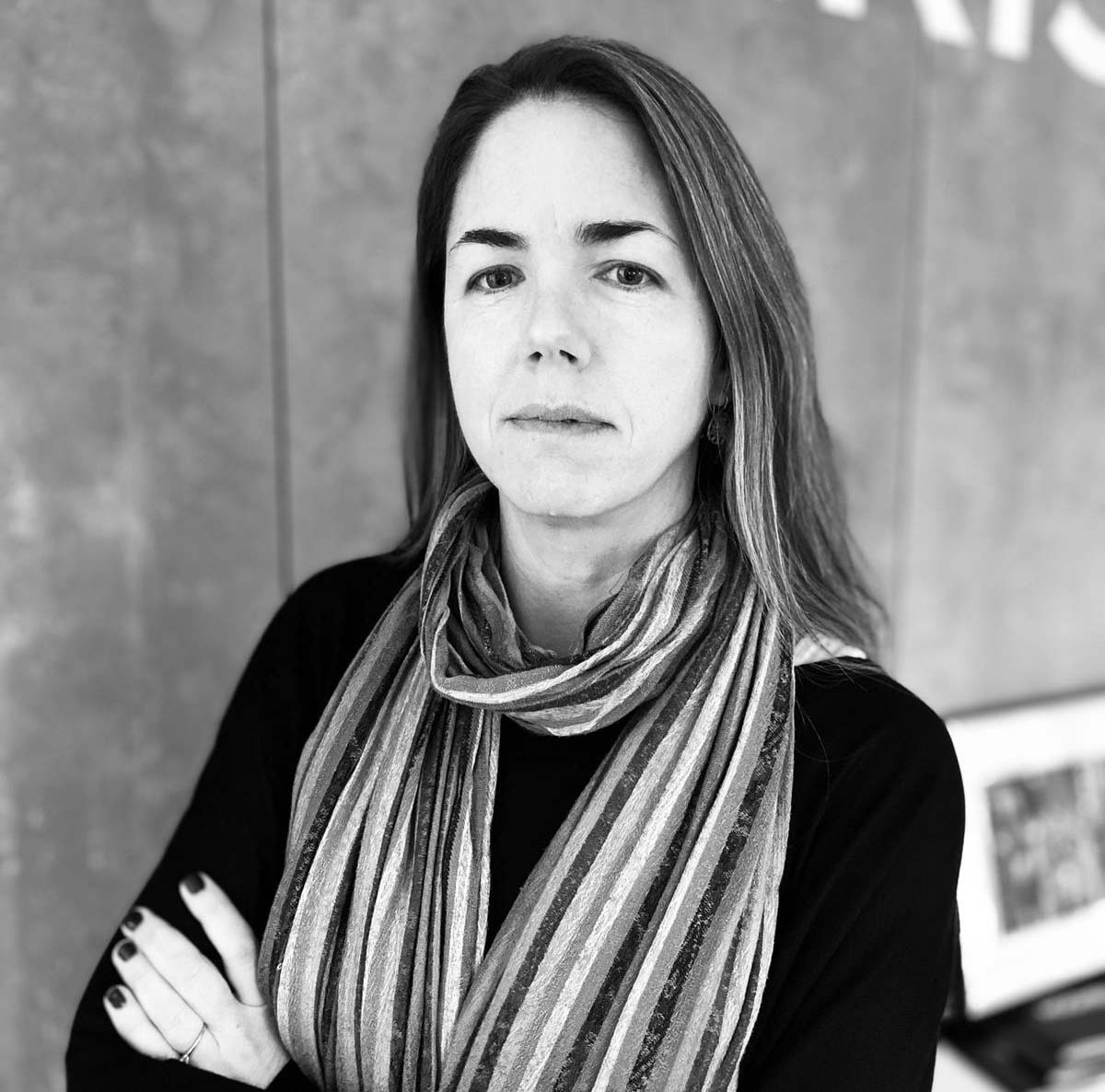 Sheila Zoido
Acquisitions & Festivals Coordinator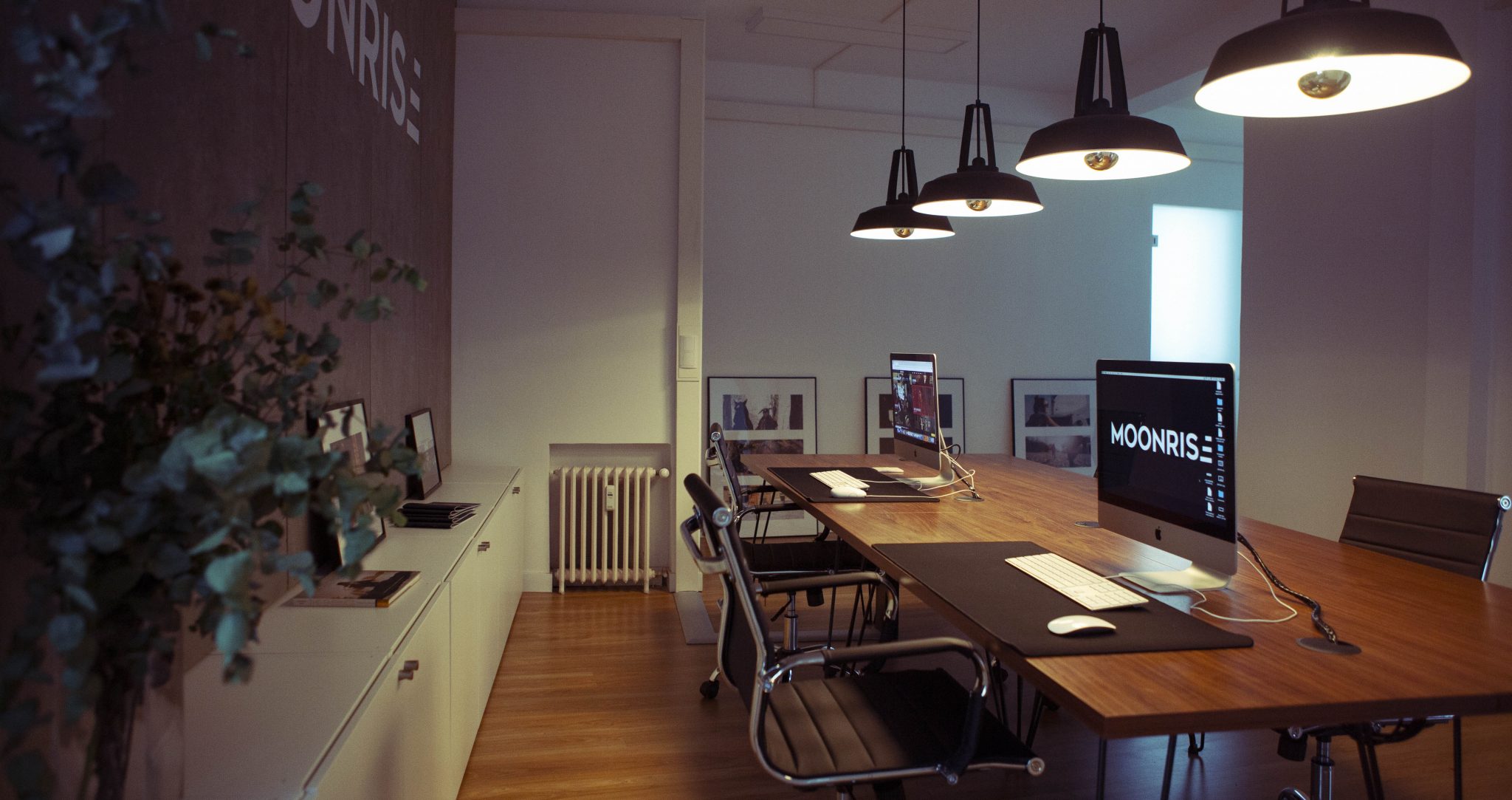 As the landscape of collaborative work is changing, our company has adhered to these changes and embraced a structure of partnerships between world-leading industry experts.
For each project, we use our network of collaborations to build a team that is best suited to handle its requirements. In this way, we can provide limitless solutions and ensure that our clients get top tier results for every need.
This versatile, international team works in close collaboration with our office in Madrid.