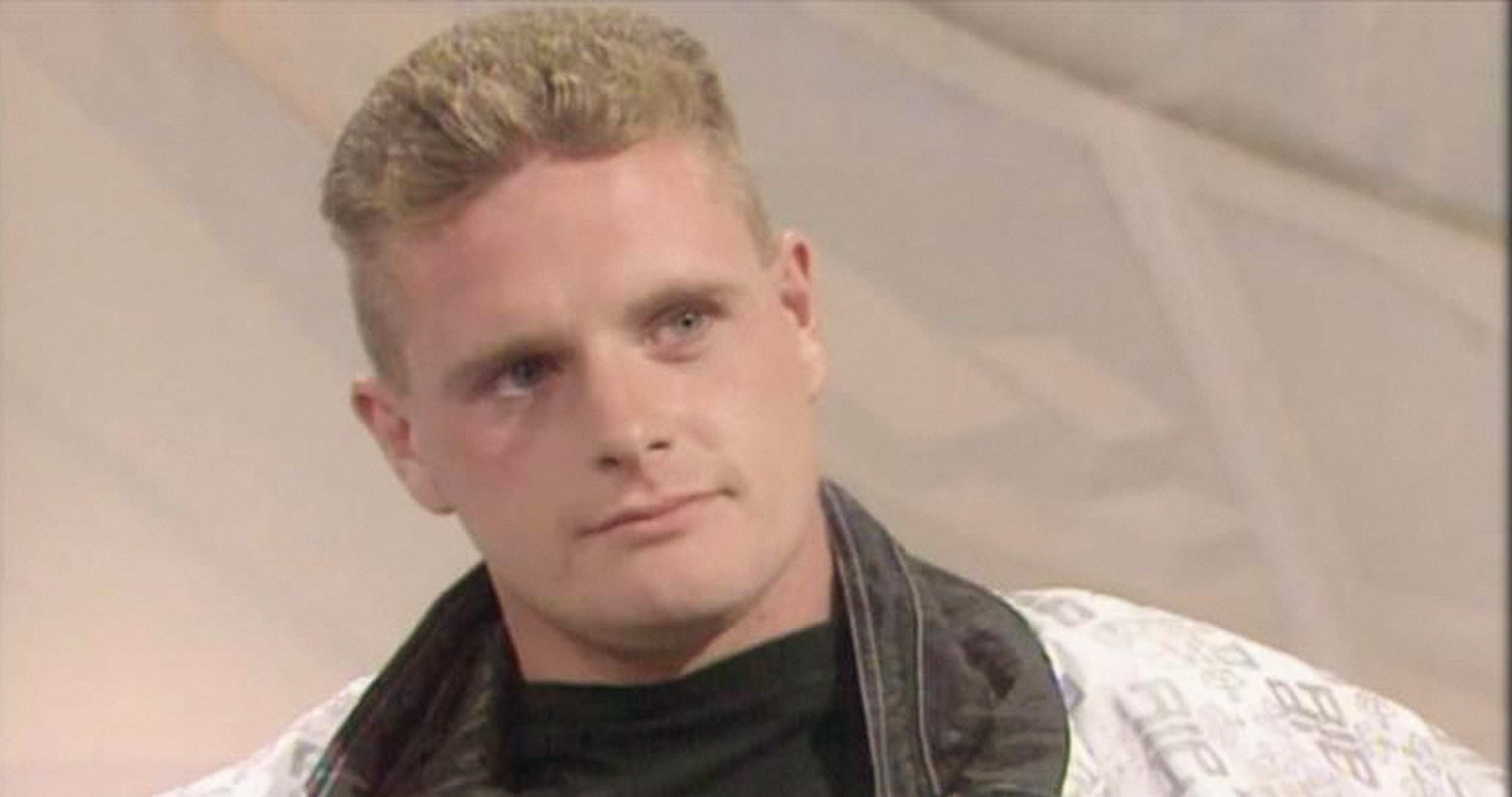 The documentary about Paul Gascoigne is essential for any football fan
«Part of his genius and part of his magnificence is the fact that he's so vulnerable. Without that vulnerability, without that carefree side, without all the things that come with Gazza…I don't think Paul Gascoigne would have been the player that he was» – Gary Lineker.
It might be a cliche but it's true. There are certain footballers that you would happily pay your hard-earned cash to see in the flesh. Why? Well, with just one dribble, nutmeg or goal, they're a reminder that football is the greatest sport in the world.
Simply put, the likes of Best, Messi, Maradona, Garrincha, Ronaldo, Maradona, Cryuff etc all had the ability to make people stand up on their feet and expect the unexpected.
With this in mind, it's arguable that no other English footballer had this level of ability quite like Paul Gascoigne did, and in the new documentary that's currently available on Netflix, Gascoigne, filmmaker Jane Preston documents the euphoric highs and soul-crushing lows that the former Newcastle United, Tottenham Hotspur and England icon experienced.
Read more: https://www.joe.co.uk/entertainment/the-documentary-on-netflix-about-paul-gascoigne-is-essential-viewing-for-any-football-fan-123972