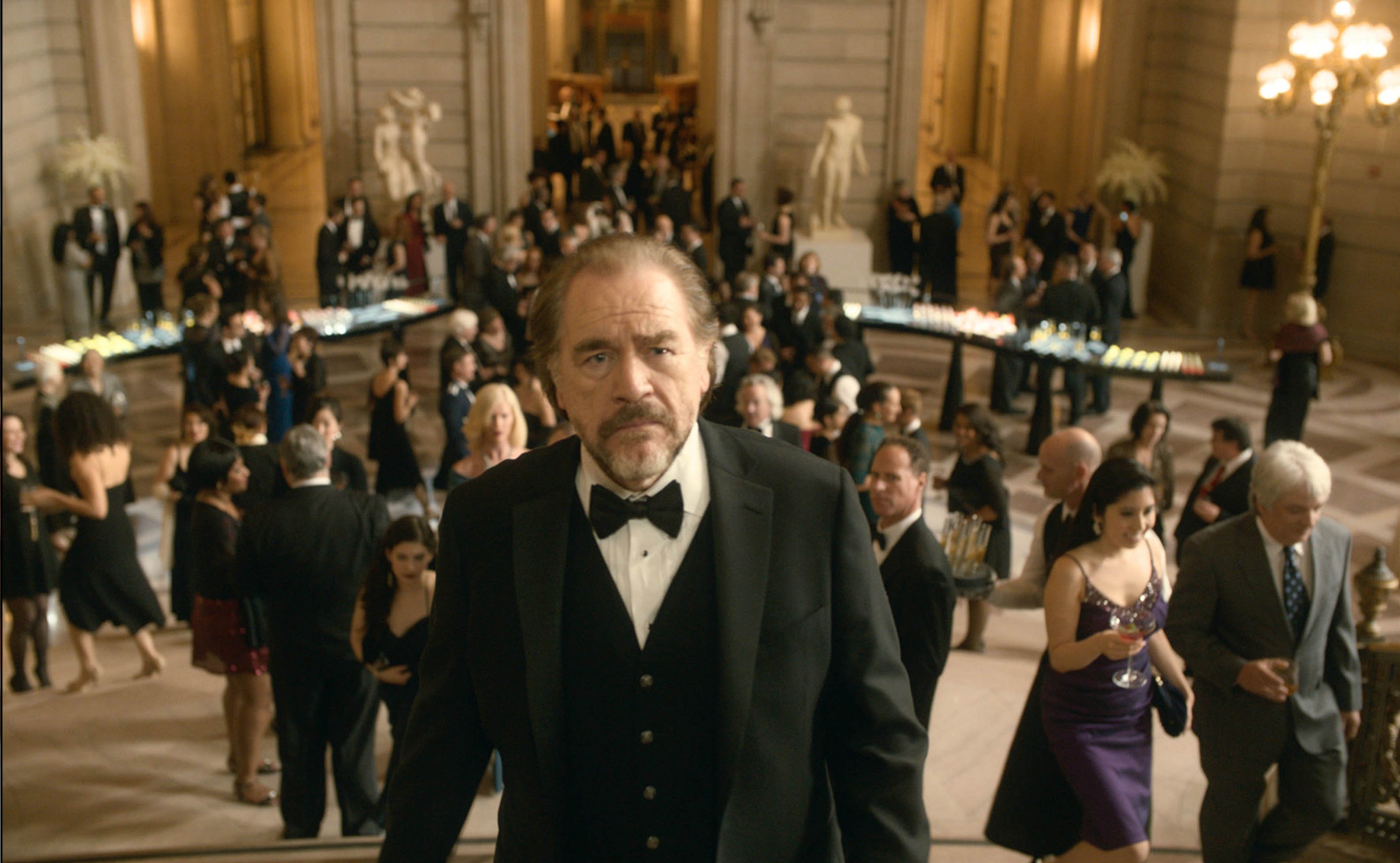 The Etruscan Smile, A Film In Tune With These Unprecedented Times
Lightyear Entertainment , in association with Film Movement and Arthouse Convergence (AHC), will offer consumers a virtual theatrical experience with its current film  The Etruscan Smile , starring Brian Cox and Rosanna Arquette. The virtual theatre experience is a concerted effort by independent cinema owners across the United States to support independent films and filmmakers. Furthermore AHC aims to preserve and highlight the legacy and caliber of crafted quality films, produced by independent producers like Arthur Cohn.
Film Movement Plus, in an effort to support cinema aficionados and theaters that were forced to close during these difficult and unprecedented times, through its streaming platform, will in partnership with cinemas to enable local film lovers to have the opportunity to open the virtual doors of theaters and screen a theatrical release in the comfort and safety of their own homes.
Arnie Holland, Lightyear CEO, says: "Virtual movie tickets are a great way to go in these unfortunate times, people are hungry to see new movies but can't go to a theater. Thanks to Michael Rosenberg and Film Movement, we found a way to let people see this wonderful film when it would have been in theaters; support the theaters and help them serve their communities; and provide an alternative revenue source to beleaguered theaters and filmmakers."