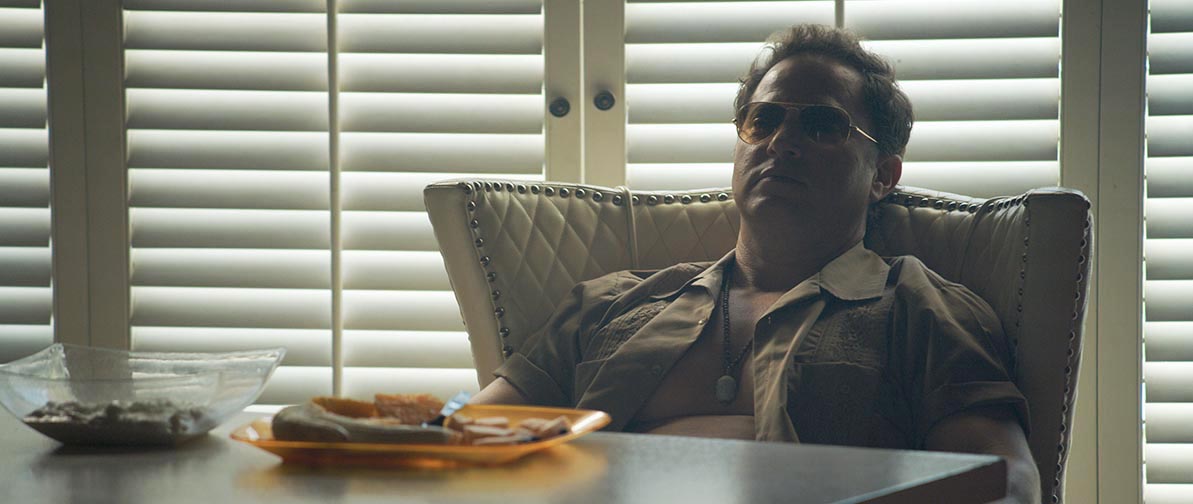 Soap Stars Set to Feature in New Comedic Film Reboot Camp
Don't miss the upcoming film Reboot Camp, which is set to star some of the brightest young things coming out of daytime. Deadline announced that this movie will follow two brothers (David Lipper and Keli Price) pretending to be self-help gurus running a group called «Reboot Camp.» When their organization becomes a runaway success, will the jig be up?
Several soap alums will pop up in Reboot Camp, playing (fictionalized) versions of themselves. These include: Academy Award nominee Eric Roberts, who sizzled on The Young & the Restless as savvy attorney Vance Abrams; Kelly Kruger (ex-Mac, Y&R; ex-Eva, The Bold & the Beautiful); and Kruger's husband, Darin Brooks (Wyatt, B&B; ex-Max, Days of Our Lives).
Read more: https://daytimeconfidential.com/2019/10/14/soap-stars-set-to-feature-in-new-film-reboot-camp