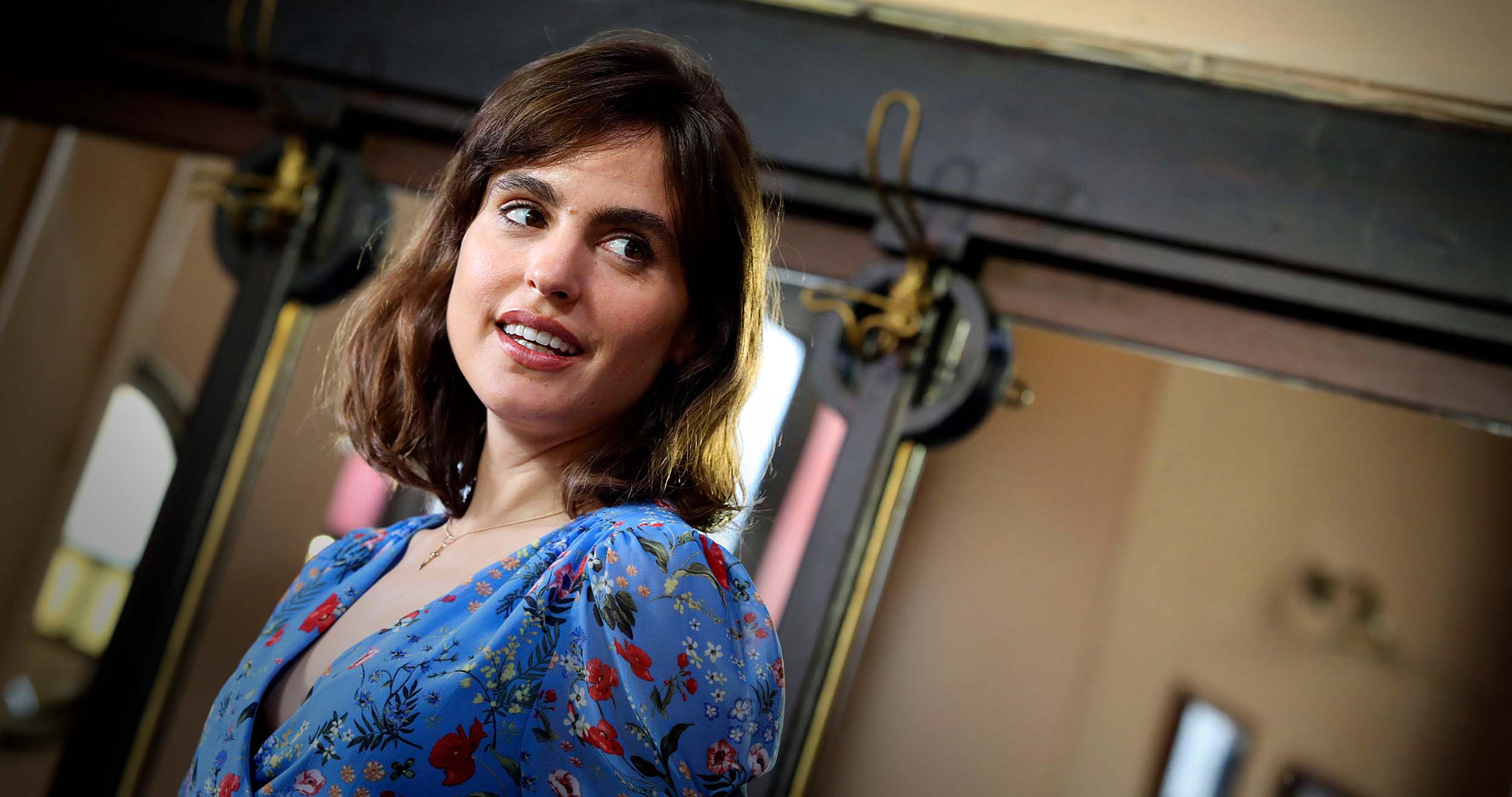 Verónica Echegui wins the Gaudí Award for 'The Offering'
Yesterday, March 22, at the Auditorium of the Forum in Barcelona, ​​the XIII gala of the Catalan Film Academy awards was held. A gala that was held in person with all the security measures. Throughout the gala they wanted to show a relaxed and festive atmosphere to enliven the celebration, one more year, of the film awards.
After the initial gag between the president of the academy Isona Passola and the actor Enric Auquer, it was time for the first prize of the night: Verónica Echegui won the Gaudí for her portrayal of Rita in the film 'The Offering' , a character she represents desire in a story about a love triangle.
The director and filmmaker of the film, Ventura Durall, collected the award since, due to the current situation, the actress could not collect it in person, although she thanked him telematically.