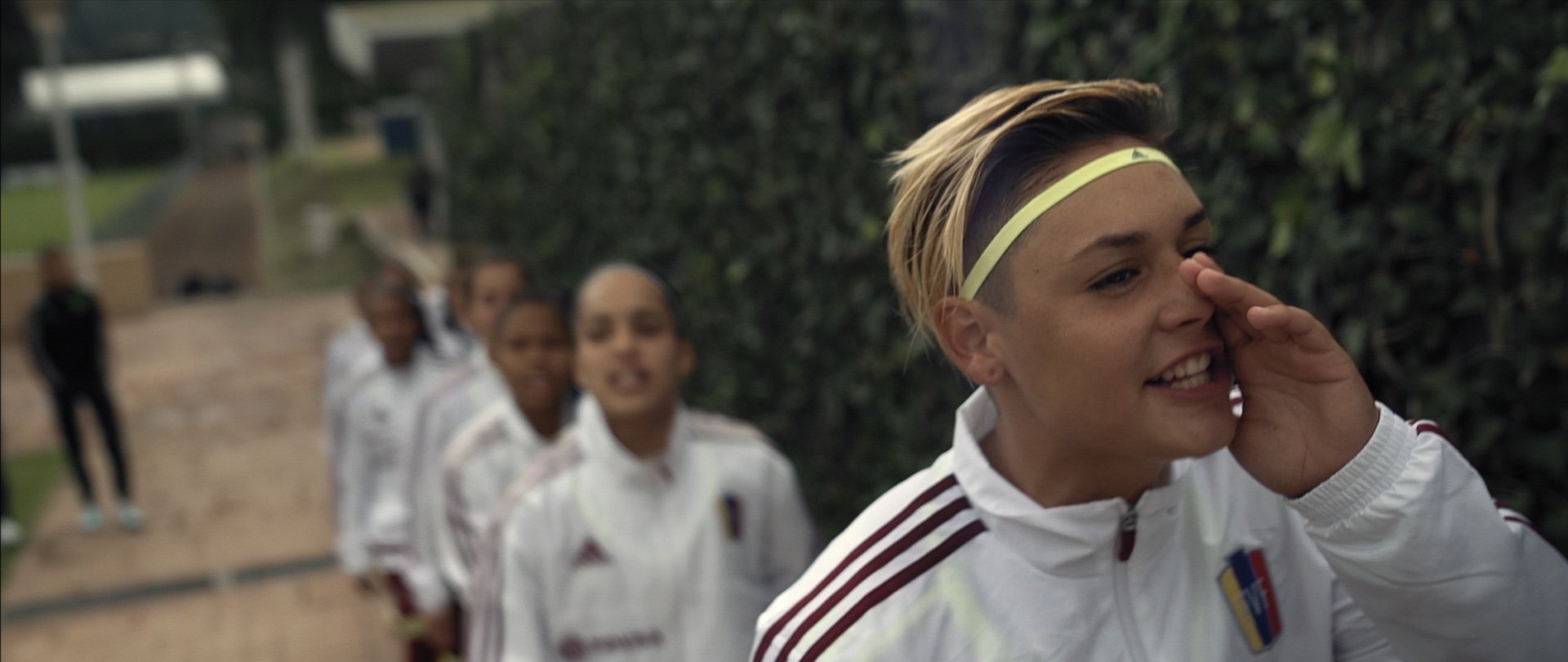 Special Jury Award! Atlanta Film Festival 2018
Al Agua Cinema is proud to announce the Juries from the Atlanta Film Festival
awarded the Venezuelan film "Nos Llaman Guerreras (They Call Us Warriors)" with the
"Special Jury Award" for their 42nd edition at the film's World Premiere, where Atlantan
reviewers acclaimed the feature as "engaging and strikingly shot" and assured the
"nail-biting last act is compelling".
While fans around the world get to cheer their team on (and argue with strangers)
during the FIFA World Cup, people in Venezuela got a chance to reminisce about one of
the most epic teams in the history of football in the country: a group of young women
who defied hardships and poverty to seek glory.
The film invite viewers to witness that before the victories and acclaim, the girls had to
make great sacrifices and persevere against the difficult circumstances of their young
lives. One of them, Yerliane Moreno, was affected by a major flood in her hometown of
Guasdualito, and had to move around in a boat. Her community spent 20 days without
electricity, yet she had to remain focused on continuing her career in this sport.
Like her, many of the girls that would eventually become iconic symbols of hope for
the country, endured harsh difficulties, sometimes just for being women in a sport that,
especially Latin American, is typically only associated with males.