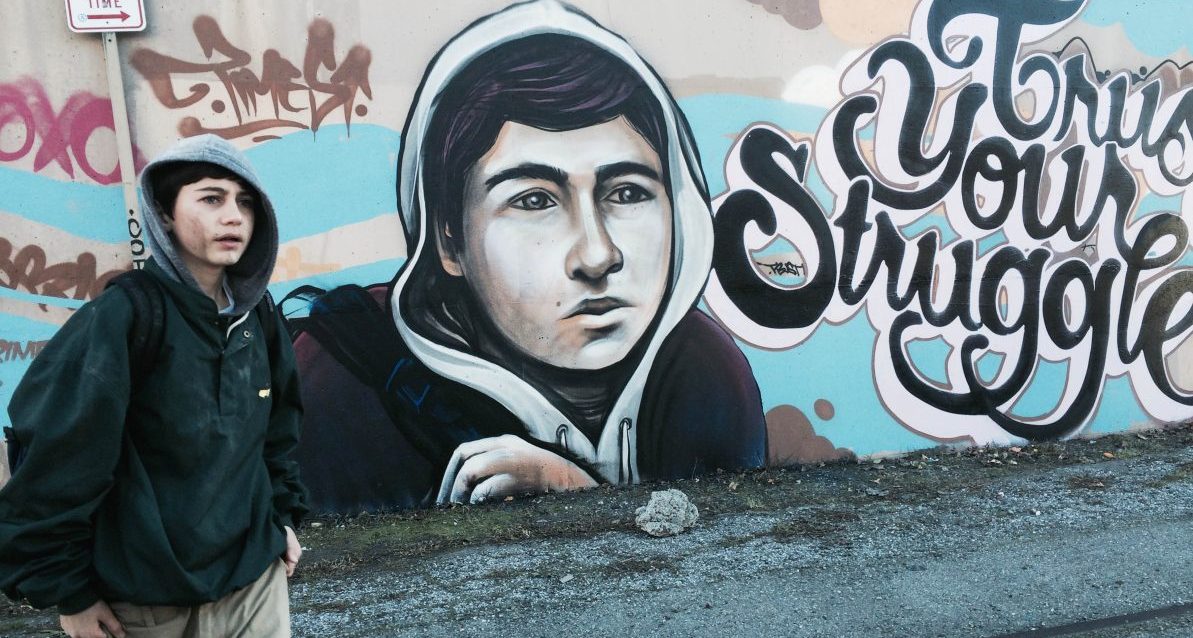 Mill Valley Film Fest: 11 films you've got to see
The Mill Valley Film Festival is serving up another high-quality cinematic platter, one that's stuffed with features, documentaries and shorts from around the globe, including many from the Bay Area. And to celebrate its 40th year, organizers set a goal to have at least 40 percent of the 2017 lineup be female directed. They wound up with 44 percent and are committed to seeing that grow to 50 percent by 2020.
"Quest": This lovely, uplifting drama is exactly what we need now; a story honoring compassionate people. It's inspired by the generous actions of Berkeley High School coach and teacher Tim Moellering who helped redirect the life of Santiago Rizzo. Now Rizzo pays tribute to the late Moellering and others who reach out to help others in a time of need. Filmed in the East Bay and starring Gregory Kasyan as "Mills," this fictionalized account follows a young graffiti tagger's process to become liberated from an abusive environment.
By: Mercury News.