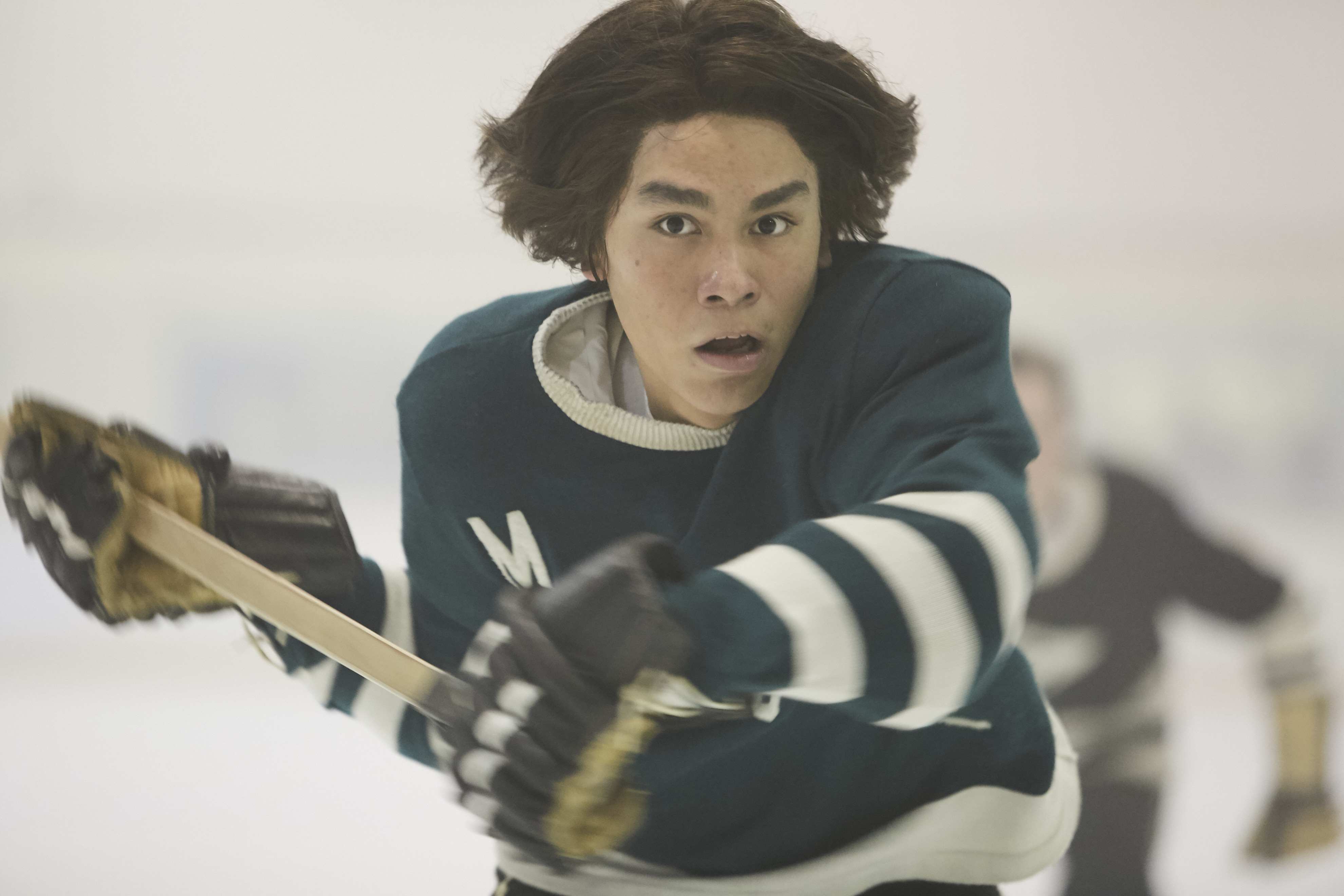 Indian Horse, one of 2018′s top-grossing Canadian films, box office
With 2018 now in the books, here are the 10 Canadian and international films that came out on top at the domestic box office. Quebec-made features once again dominated the Canadian box office in 2018, while a trio of English-language films cracked their way into the top 10 for the year. Ricardo Trogi's 1991 (pictured), the third film in the Quebec filmmaker's autobiographical trilogy, topped the 2018 chart with a box office of $3.06 million. It was followed by François Bouvier-directed La Bolduc ($2.79 million) and Denys Arcand's La chute de l'empire américain ($2.7 million). On the English-language front, Indian Horse ($1.69 million)hit #5 on the chart, while Little Italy ($1.4 million) was at #6 and Anthropocene: The Human Epoch broke the $400,000 mark and earned the #9 position. In comparison, 2017′s top-grossing English-language Canadian film was a coproduction, Maudie, which netted 2.84 million, with eOne's Goon sequel earning 2.78 million for #5. There were no docs in the top 10.
Note: La Course des Tuques ("Racetime"), which was released on Dec. 7, has since gone on to post a domestic box office of $1.7 million as of Jan. 1, 2019.
Read more: http://playbackonline.ca/2019/01/03/2018s-top-grossing-canadian-films-box-office/#ixzz686I57OUO
By Playback Staff.