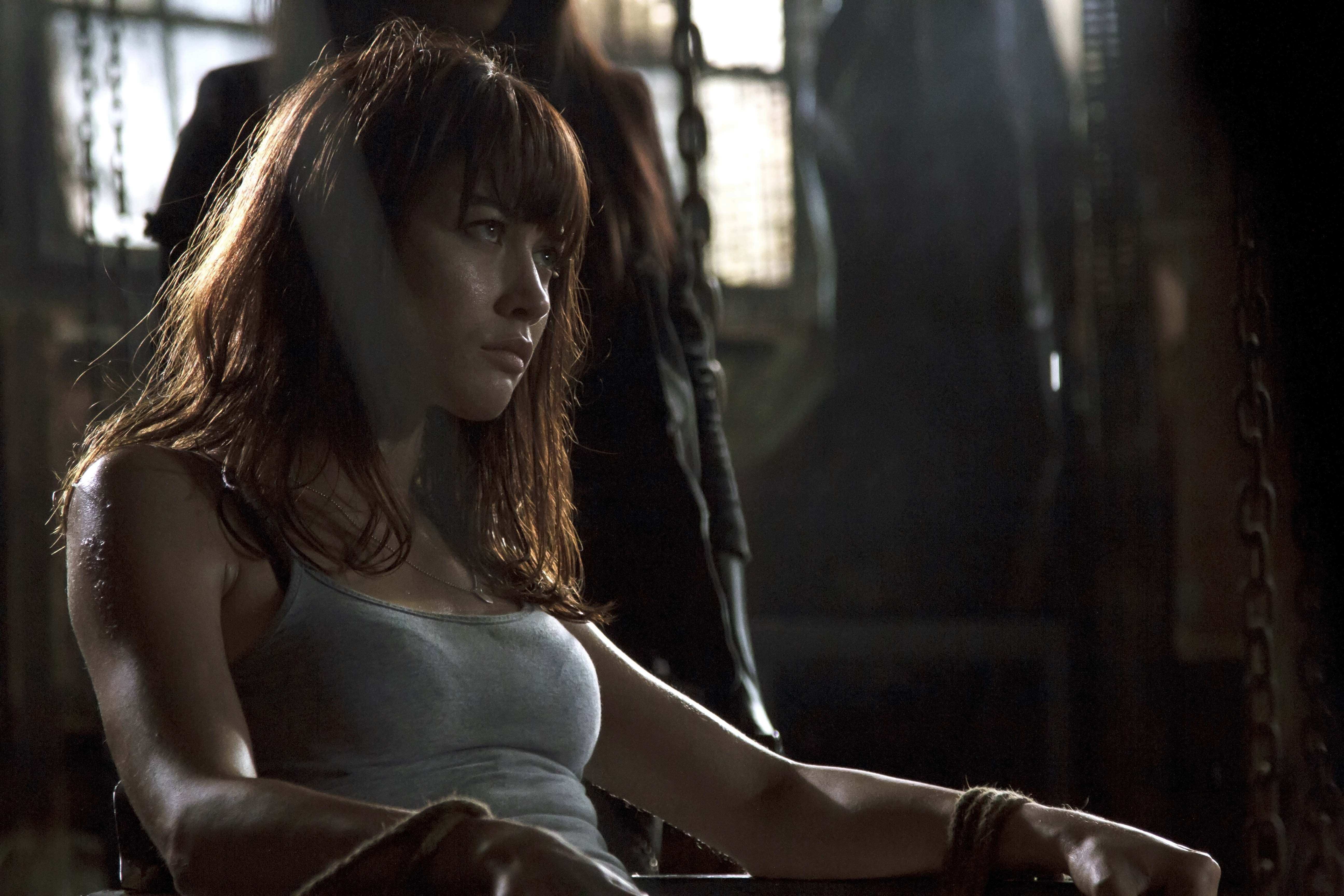 Olga Kurylenko's Thriller 'Momentum' Bought by Starz
Starz has acquired all North American rights to the Olga Kurylenko and James Purefoy's action thriller "Momentum," following its world premiere at the Fantasia International Film Festival.
"Momentum" marks the directorial debut of Stephen Campanelli, Clint Eastwood's camera operator for the past 15 years. He directed from a script by Adam Marcus and Debra Sullivan.
To read more: https://variety.com/2015/film/news/olga-kurylenkos-momentum-starz-1201545512/