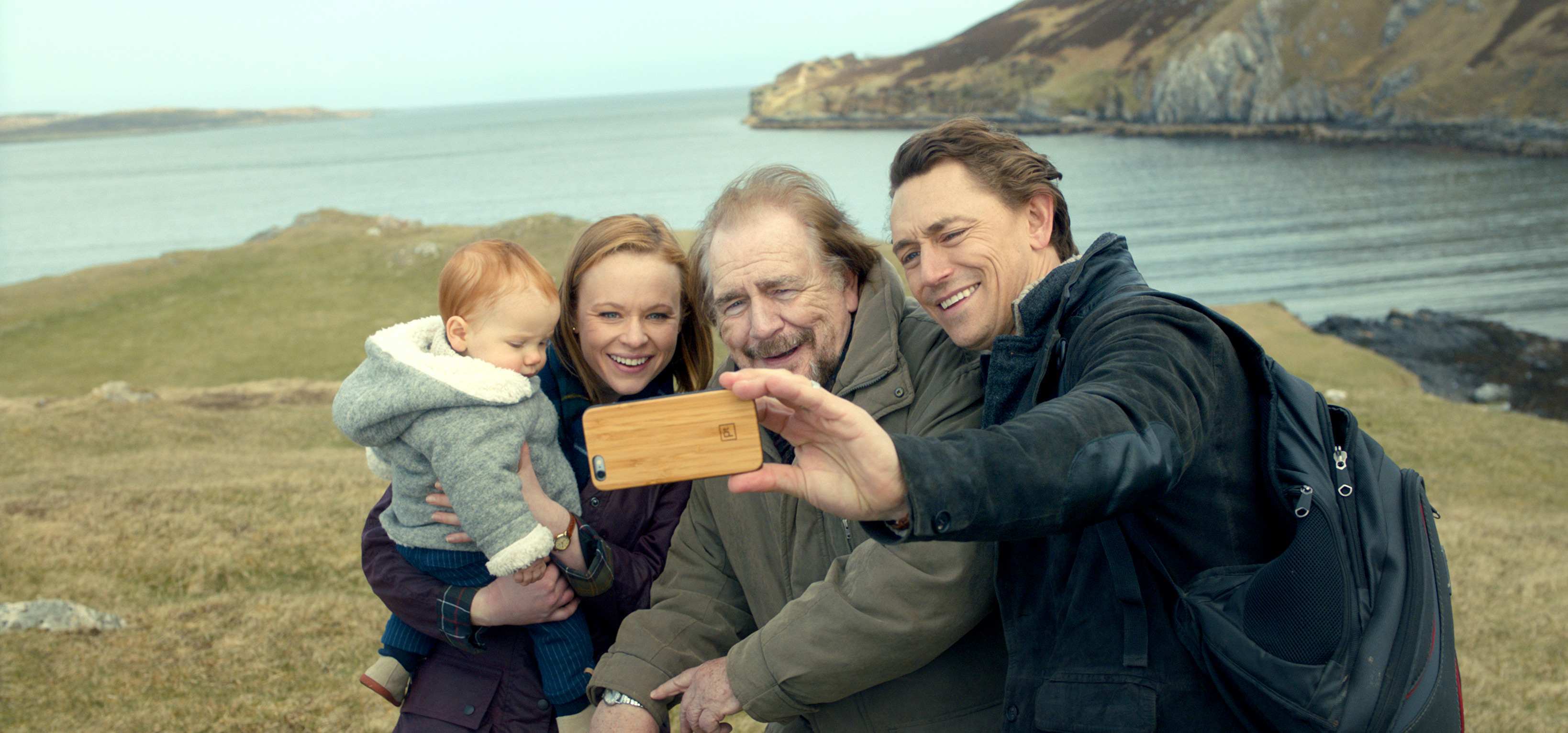 Grand Prize! Stony Brook NY 2018
The Etruscan Smile, featuring acclaimed actor Brian Cox in the lead role, won the Grand Prize at the 23rd Annual Stony Brook Film Festival presented by Island Federal Credit Union. The sold-out U.S. Premiere screened at Stony Brook on Saturday, July 21 with Brian Cox, Thora Birch and Sandra Santiago attending and hosting a Q&A.

2018 STONY BROOK FILM FESTIVAL AWARDS 2018
Grand Prize
The Etruscan Smile
U.S. Premiere – United States – 107 min. Directed by Oded Binnun and Mihal Brezis. Written by Michael McGowan, Michal Lali Kagan and Sarah Bellwood. With Brian Cox (Braveheart, The Carer), Thora Birch (Ghost World), JJ Feild (Austenland), and Rosanna Arquette (Pulp Fiction).