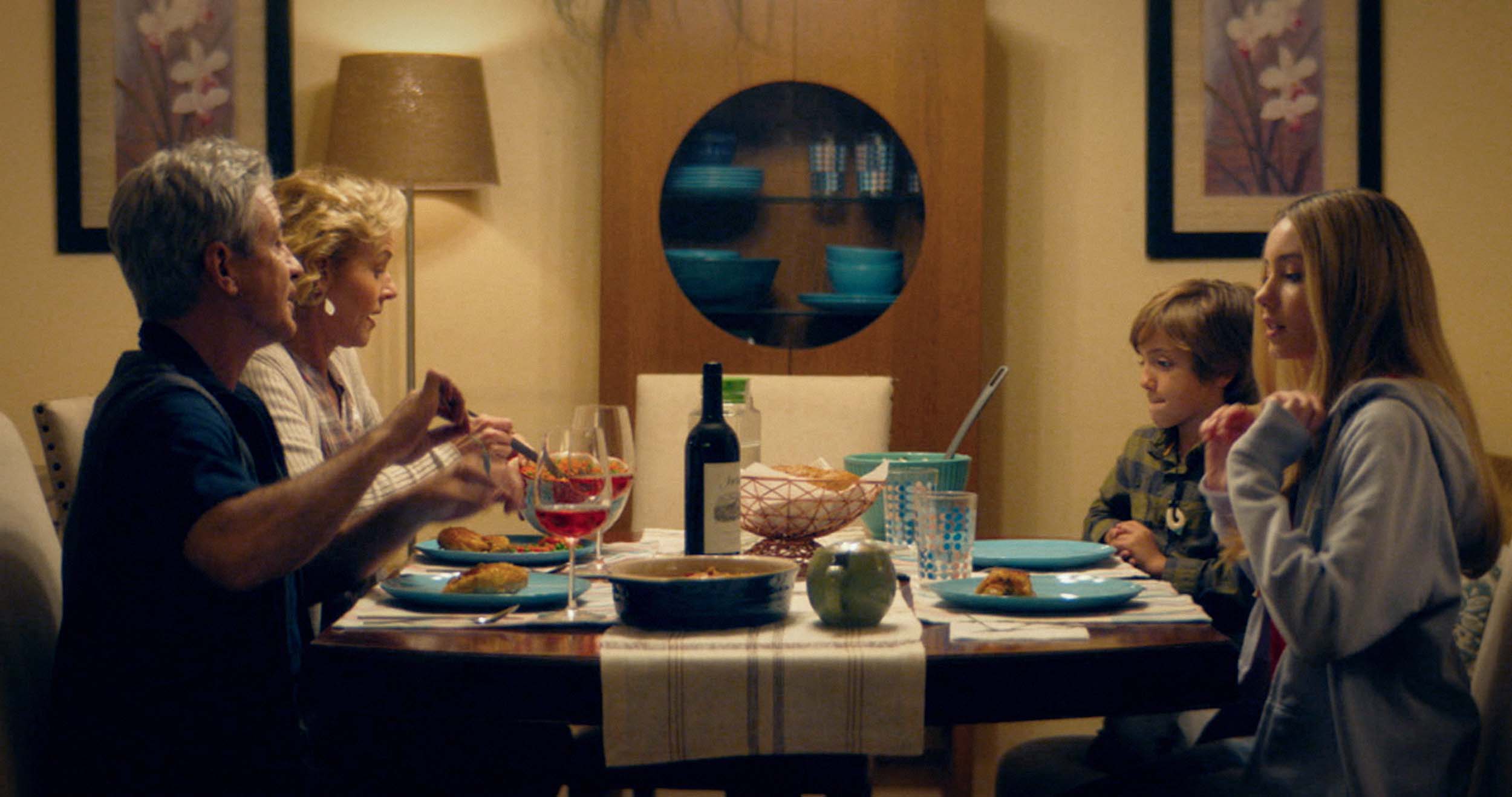 Sonia Sebastián to Direct "The Virgin of Highland Park"
Sonia Sebastián has lined up her next feature. The Spanish filmmaker is set to direct "The Virgin of Highland Park," Deadline reports. Penelope Ann Miller ("American Crime," "The Artist") and Dermot Mulroney ("August: Osage County") will topline the pic.
The story follows "a virgin teenager who, during a physical test to join the soccer team, is shocked to discover she is pregnant," the source details. "As her life begins to crumble, she desperately tries to find an explanation of what happened to her. She is not ready to be a mother and she certainly cannot imagine herself as the iconic Virgin." Her parents, Jessica (Miller) and Edison (Mulroney), have been happily married for over a decade, but "their differences of opinion over their daughter's situation take a toll on their relationship."
Sebastián is co-writing and producing "The Virgin of Highland Park." She made her English-language feature directorial debut with 2018's "Freelancers Anonymous." Her first feature, 2015's "Girl Gets Girl," was based on her Spanish web series of the same name and tells the story of a Miami-based woman who returns home to Spain after she's caught cheating on her girlfriend. Sebastián has revealed that a number of production companies wanted to change the protagonists's sexual orientations from lesbian to straight. "So I decided to get the money and produce it with my team," she explained.
By: Laura Berger. Women and Hollywood.