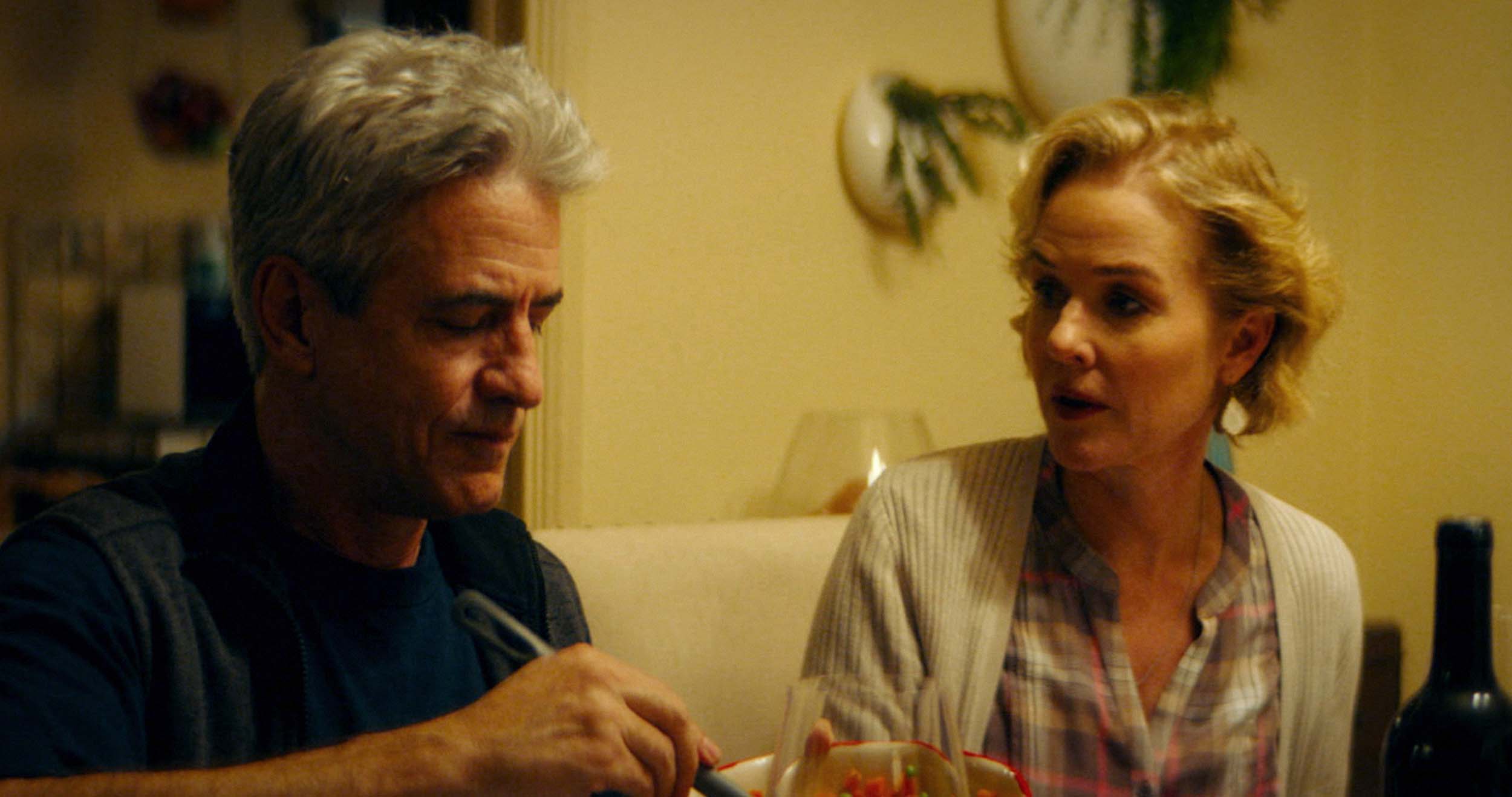 Penelope Ann Miller, Dermot Mulroney Star In 'The Virgin of Highland Park'
Penelope Ann Miller (Oscar winner The Artist, ABC's American Crime) and Dermot Mulroney (My Best Friend's Wedding, August: Osage County) will play wife and husband in the indie film The Virgin of Highland Park from director Sonia Sebastian.
Co-written by Sebastian and Miguel Alcantud, the plot follows a virgin teenager who, during a physical test to join the soccer team, is shocked to discover she is pregnant. As her life begins to crumble, she desperately tries to find an explanation of what happened to her. She is not ready to be a mother and she certainly cannot imagine herself as the iconic Virgin.
Read more: https://deadline.com/2019/10/penelope-ann-miller-dermot-mulroney-the-virgin-of-highland-park-1202760587/