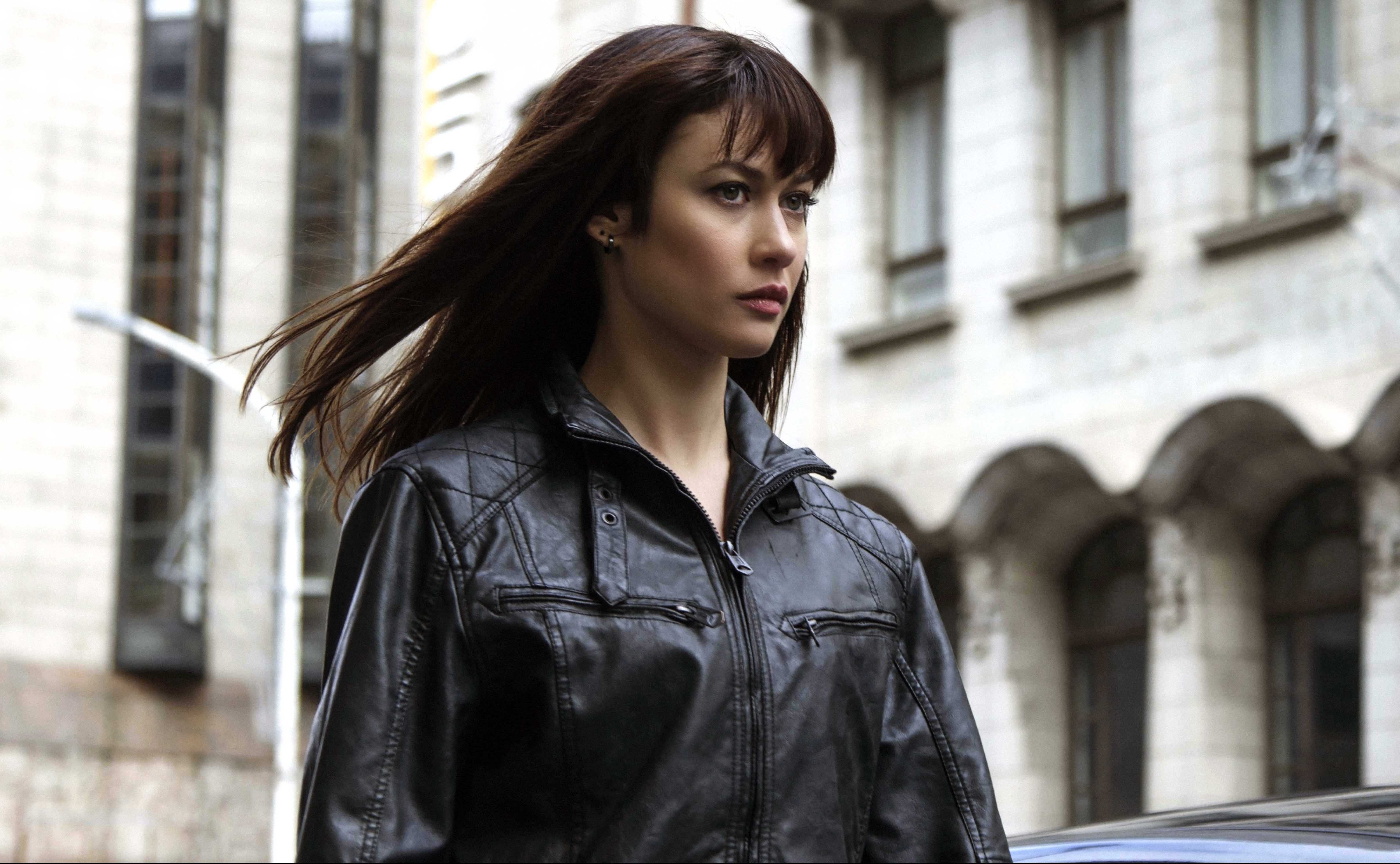 Olga Kurylenko kicks ass with panache in nippy espionage thriller
Former Bond girl Olga Kurylenko kicks ass with panache as an ex-spy turned jewel thief in this nippy espionage thriller shot and set in South Africa.
Talked into pulling off one last heist, Kurylenko's heroine discovers she has inadvertently stolen a hard drive revealing the nefarious plans of a corrupt US senator, played in a handful of brief scenes by Morgan Freeman. Unfortunately, her face was exposed during the robbery and James Purefoy's coolly sadistic bad guy and his associates are soon on her trail.
First-time director Stephen Campanelli has been Clint Eastwood's camera operator of choice since The Bridges of Madison County and he keeps Momentum moving with brisk assurance, making up for his film's routine script and modest budget with slick visuals and impressively punchy action.
By Jason Best. What's on TV.