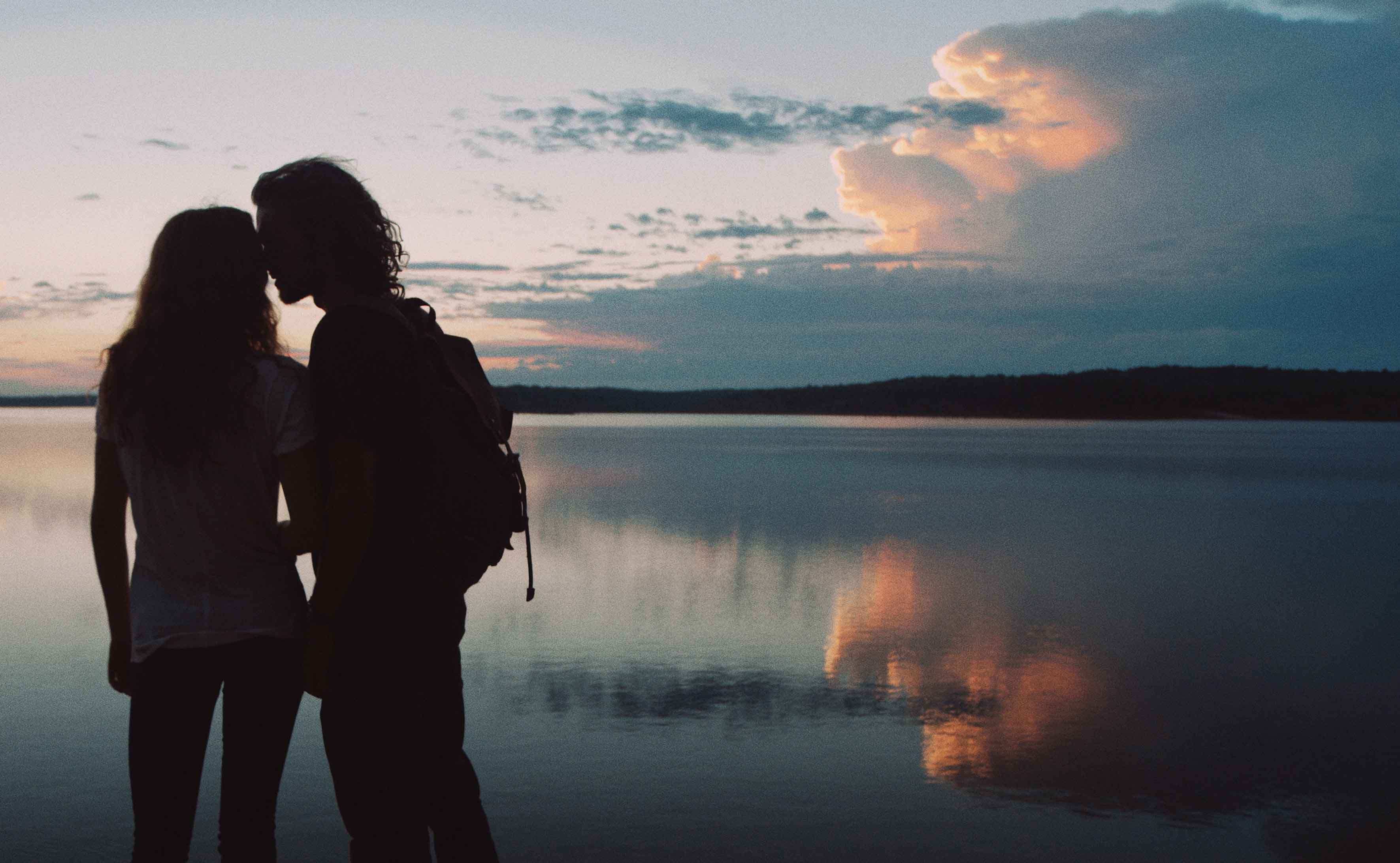 National Geographic Announging Lotawana to the world
When Lake Lotawana freezes over each winter, the icy surface becomes a playground for young and old. Ice boating and ice skating are two popular activities, but there are endless ways to glide across the frozen surface. Located in Missouri, this body of water is typically enjoyed by the "weekenders" who only visit during the summer months. See how the locals enjoy the lake when the temperatures drop in this immersive short by Trevor Hawkins of Mammoth.
See more of Lake Lotawana in Trevor Hawkins' feature film, Lotawana.
The Short Film Showcase spotlights exceptional short videos created by filmmakers from around the world and selected by National Geographic editors. We look for work that affirms National Geographic's belief in the power of science, exploration, and storytelling to change the world. The filmmakers created the content presented, and the opinions expressed are their own, not those of National Geographic Partners.
By National Geographic.