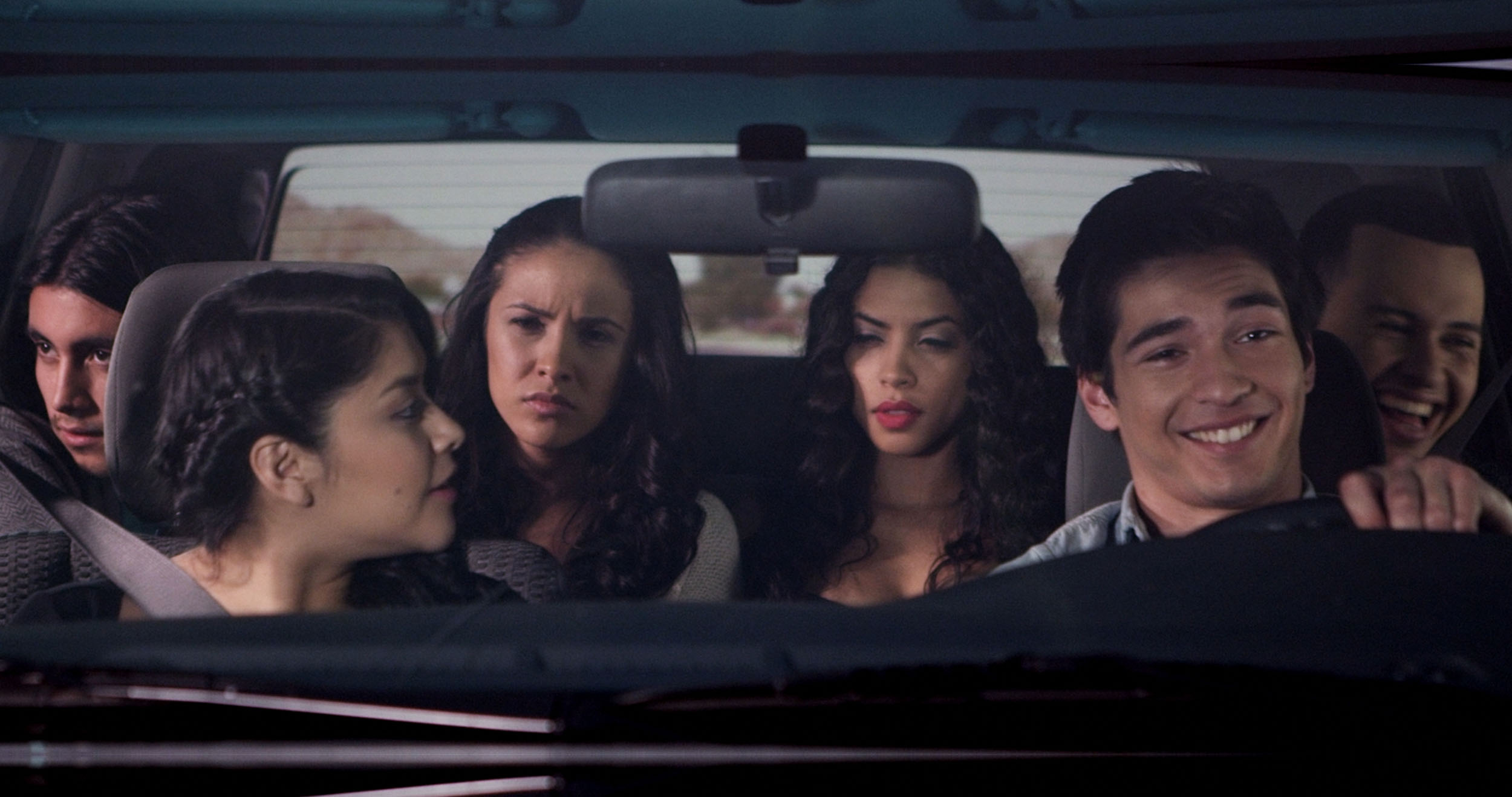 MURDER IN THE WOODS Sweeps the 2018 FANtastic Horror Film Festival Award Nominations
Luis Iga's ground-breaking Latinx feature film, «Murder in the Woods,» makes its San Diego premiere at the FANtastic Horror Film Festival. The film stars José Julián («A Better Life») and features distinguished actor Danny Trejo («Machete»).
The award-winning film directed and produced by Luis Iga and written and produced by Yelyna De Leon has played to packed houses in Los Angeles, Portland, New York, Denver, Chicago, and now San Diego will get its first taste of what critics have called, «a breakthrough,» «smart, funny & very effective horror» film with a «phenomenal storyline» that «delivers on its promise in heaps.»
«Murder in the Woods» has a total of six nominations at the prestigious festival. The nominations are Best Feature Film, Best Actor: Jose Julian, Best Supporting Actor: Kade Wise & Danny Trejo, Best Score and Goriest Film.
Read more: https://www.broadwayworld.com/bwwtv/article/MURDER-IN-THE-WOODS-Sweeps-the-2018-FANtastic-Horror-Film-Festival-Award-Nominations-20180918