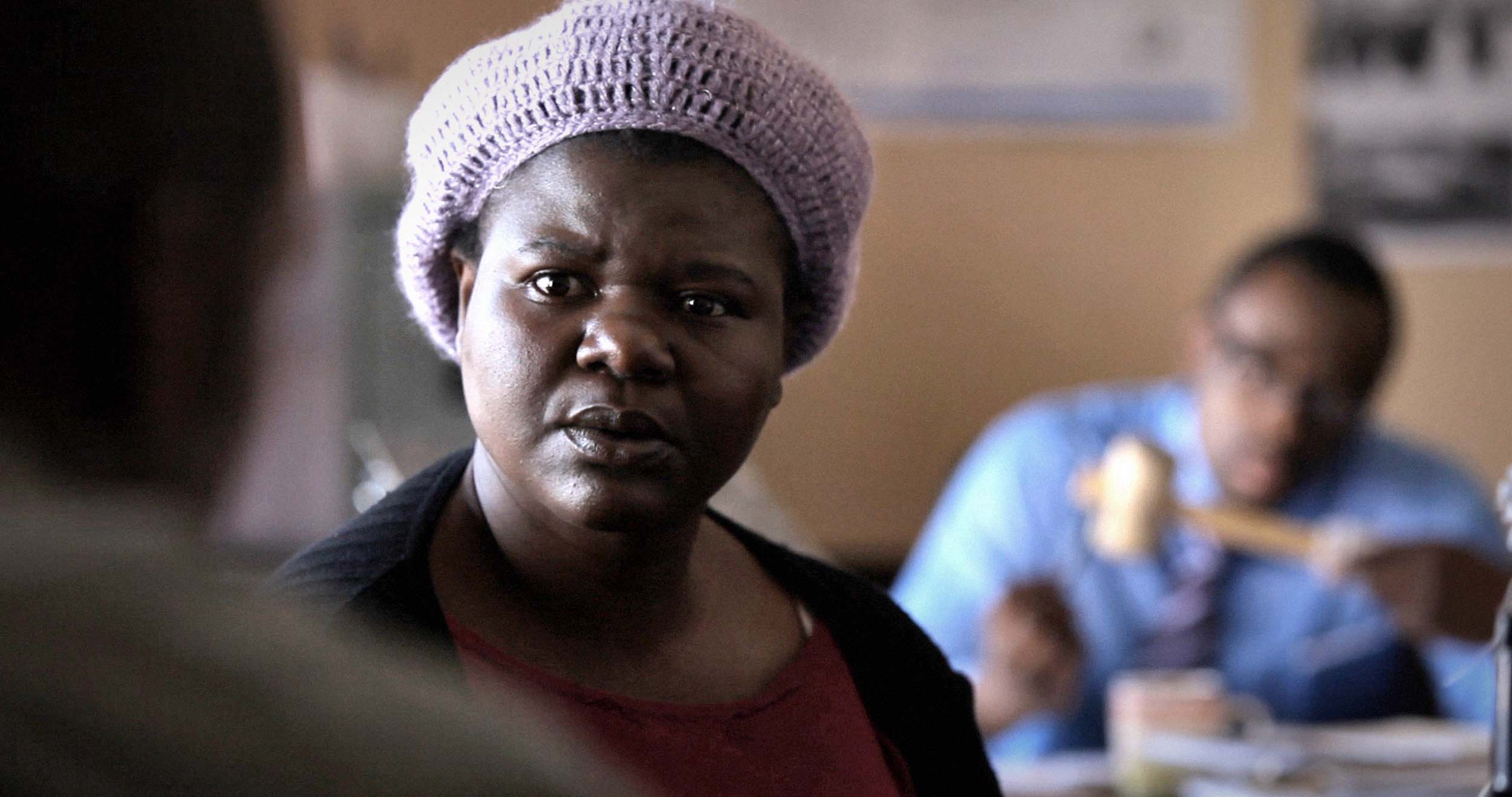 Little One's leading lady wins SAFTA
Lindiwe Ndlovu, who portrays Pauline in Darrel James Roodt's Little One, received the award for Best Actress in a Feature Film at the 7th Annual South African Film and Television Awards (SAFTAs) held over the weekend at Gallagher Estate in Midrand.
Hollywood star Samuel L Jackson, famous for roles in movies such as Pulp Fiction, Star Wars and the recent Django Unchained made a surprise appearance at the SAFTAs and presented Ndlovu with her award.
The popular actor is currently in South Africa filming the movie Kite, an adaptation of the Japanese anime by Yasuomi Umetsu with local director Ralph Ziman at the helm.