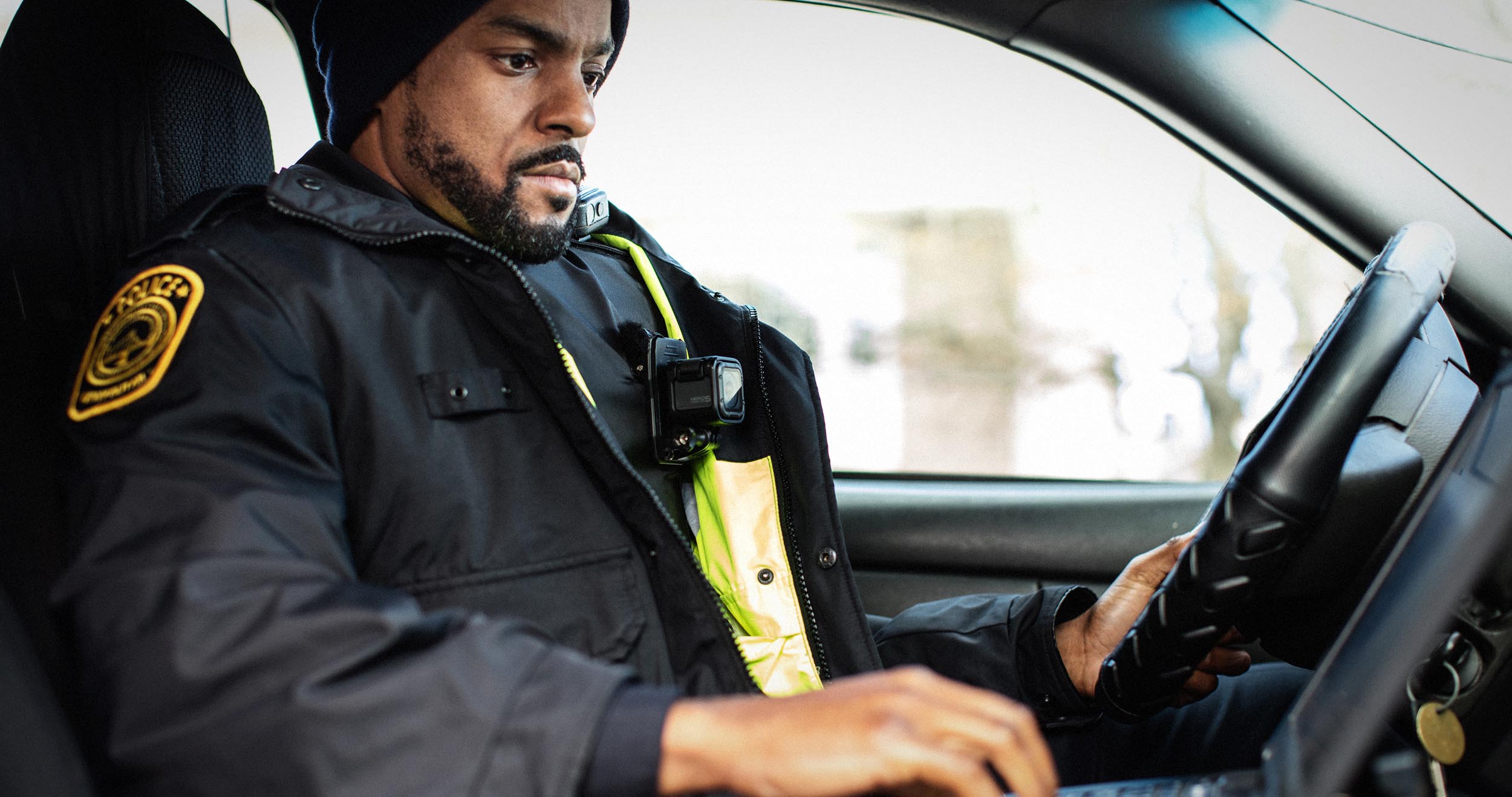 Best Canadian Feature Film Winner! Edmonton Int. Film Festival
BLACK COP has won our 2017 EIFF Feature Film Award for Best Canadian Drama. Congratulations!
It's not easy being a black cop. Your community doesn't trust you, your colleagues are wary of you, and everyone assumes you hate NWA. And when the world is on edge waiting for a grand jury verdict on a high-profile police case involving unarmed youth, you can bet all eyes are on you. For one black cop already struggling between duty and moral obligation, it only gets worse when he is profiled by his colleagues off-duty, nearly getting himself killed in the process – pushing him over the edge. Armed with the power of his badge, an antagonizing radio show for company, and some good old fashioned rage – the stage is set for a whirlwind day filled with vendetta and just desserts – as black cop targets the very community that justifies his colleagues –on a collision course with his own identity. Racial tension, law enforcement, and social media are the focus in this hyper active satire.
Read more: https://www.edmontonfilmfest.com/events/black-cop/