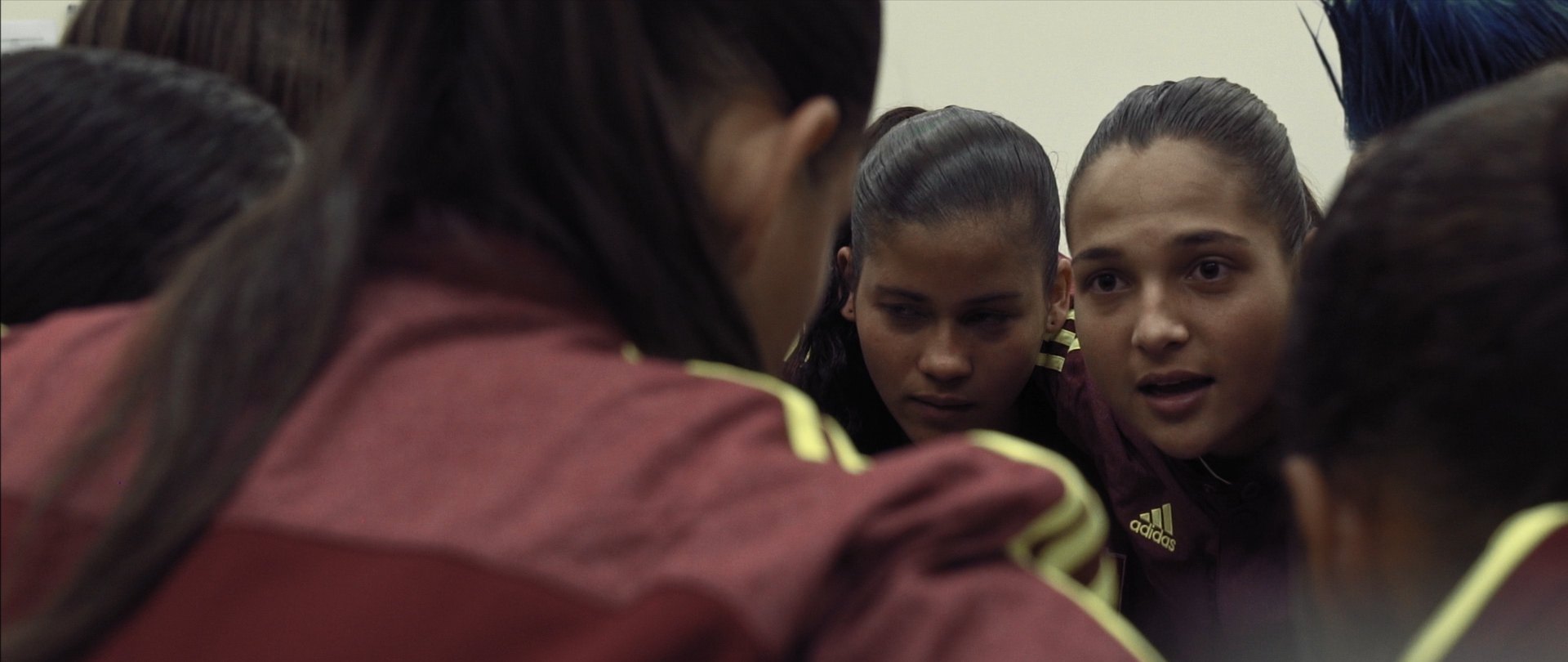 Spirit of Festival Award! Wexford Film Festival 2018
The Wexford Documentary Film Festival takes place every year in the working fishing village of Kilmore Quay located in county Wexford on the south east coast of Ireland.

This festival provides the opportunity to see the best of award-winning national and international documentary films.​

In tune with the festival's strong focus on films that explore social, political and environmental issues it will also host a number of lively post-screening discussions with filmmakers, invited guest speakers and representatives from local organizations.​